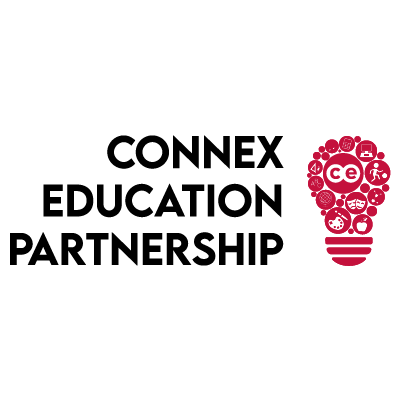 Position: Year 4 Teacher
Location: Borehamwood
Why Join Connex Education Partnership?
At Connex Education Partnership, we highly value our team members and strive to make your experience exceptional. Here are some compelling reasons to consider joining us:
Access to Connex Academy: Immerse yourself in continuous professional development through our CPD training platform, Connex Academy. Benefit from regular access to a suite of accredited modules to enhance your skills and knowledge, empowering you to excel in your role.

Weekly PAYE Pay: Enjoy the stability of weekly pay through PAYE, ensuring financial security. Our transparent portal allows you to easily view your working calendar, providing you with complete visibility and control over your finances.

Temporary to Permanent: This position offers a unique opportunity on a temporary to permanent basis, providing you with stability and the potential for long-term career prospects. Join us as we invest in your professional growth and development.

Recommend a Friend Scheme: Share the greatness of our team by referring a friend. Be rewarded for bringing exceptional talent to Connex Education Partnership.
Key Responsibilities:
As a Year 4 Teacher, you will be responsible for:
Planning and delivering engaging and effective lessons.
Creating a positive and inclusive learning environment.
Monitoring and assessing student progress.
Collaborating with colleagues to enhance the overall educational experience.
Job Requirements:
The ideal candidate will possess:
Qualified Teacher Status (QTS).
Proven experience in teaching Year 4 or a relevant Key Stage.
Strong communication and interpersonal skills.
Passion for fostering a love of learning in young minds.
To apply for this rewarding role, please send your CV to georgia.lyme@connex-education.com, or feel free to give us a call at 01438 567 775.
Join Connex Education Partnership and be part of a team committed to nurturing talent, fostering growth, and creating a positive impact on the educational journey of young minds. We look forward to welcoming you to our dynamic and supportive community.