Here at Connex Education Partnership, we don't just offer day-to-day supply opportunities, we have a whole range of long-term roles too. We require long-term teachers for opportunities starting in the new academic year as well as throughout the year.
Long-term teachers play a crucial role in adding stability to schools which need expertise, consistency and commitment. We work with hundreds of schools up and down the country which have requirements for long-term teachers.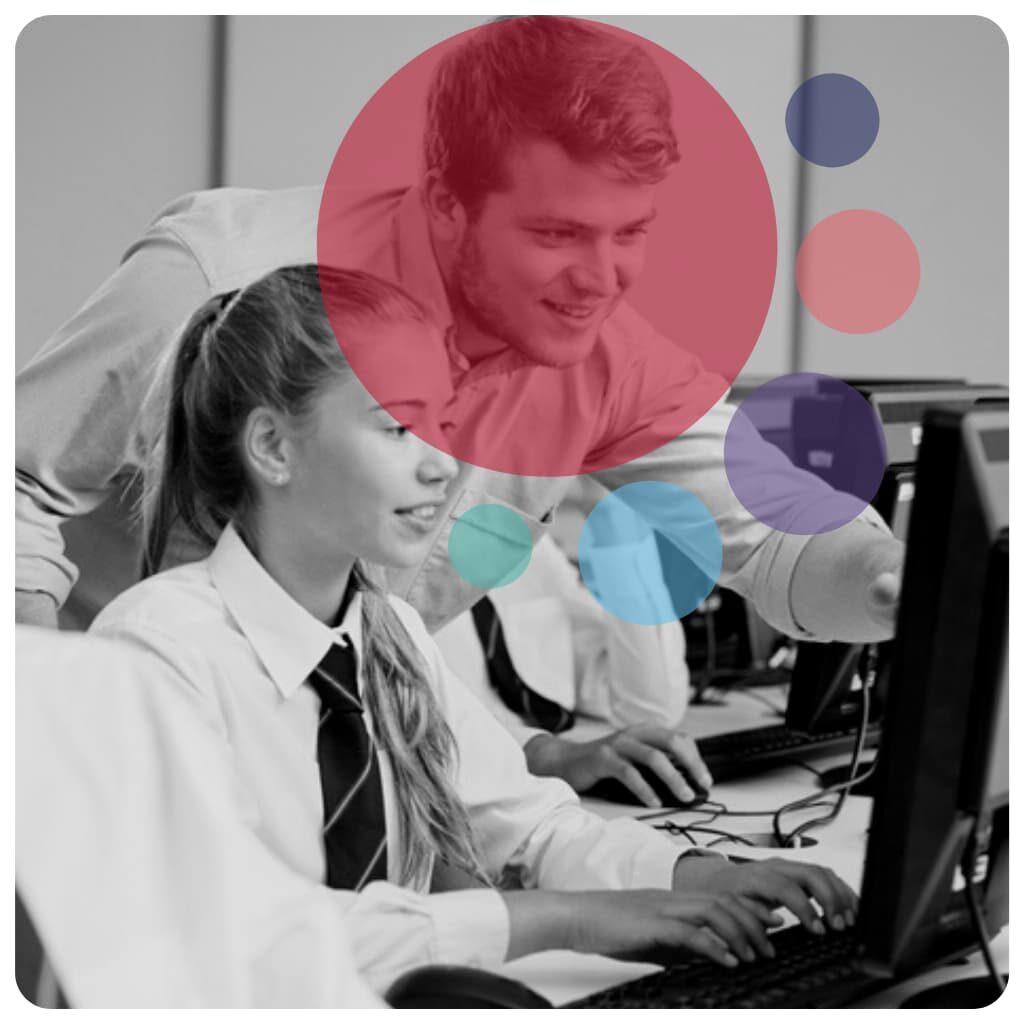 Consistency
As a teacher working on a long-term assignment you will experience a life of calm and consistency. Unlike supply you will know where you are each week, knowing what your hours are and which pupils you will be teaching. What's more, your take-home pay will be consistent throughout your assignment, meaning, you know where you stand every week.
How we help you
You get your own Connex Education Partnership consultant who gets to know you and matches you closely to the best placements for you.
Our schools appreciate the quality of our service and most of our staff are soon offered permanent roles.
Good staff are always hard to find, and we appreciate introductions. If you introduce friends or colleagues to us who go on to work for us, we will reward you handsomely.
So if you like being valued and rewarded it may be time you gave us a try.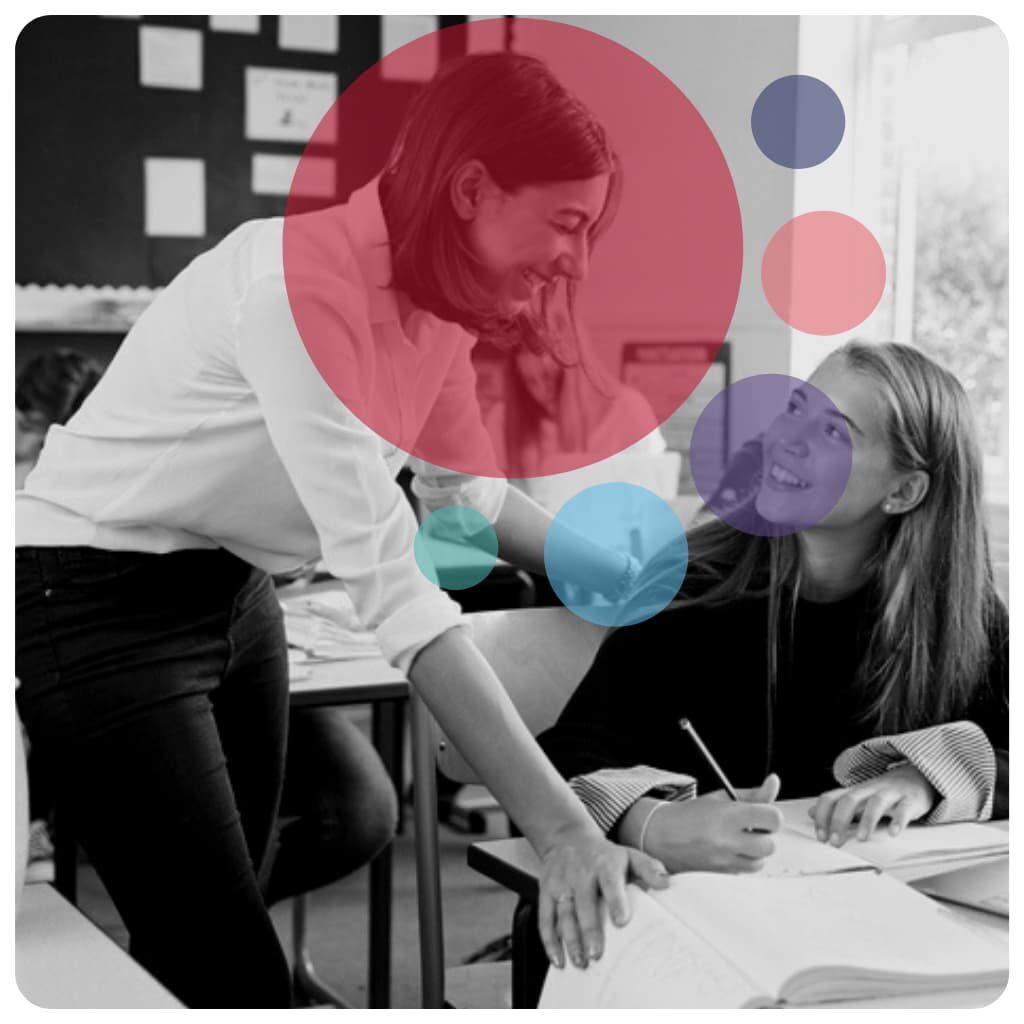 Browse all of our jobs here
from Connex Education Partnership