We provide suitable staff for your short-term needs
We work with the best, most flexible cover supervisors
We are very proud of the staff that we provide. They are hand-picked and are more than equal to the task. The schools we work with really benefit from the cover supervisors we provide.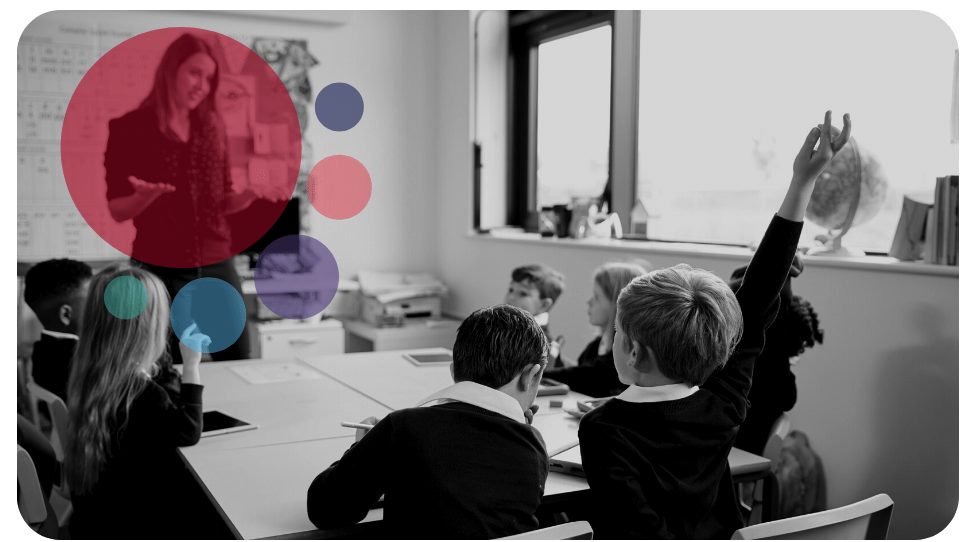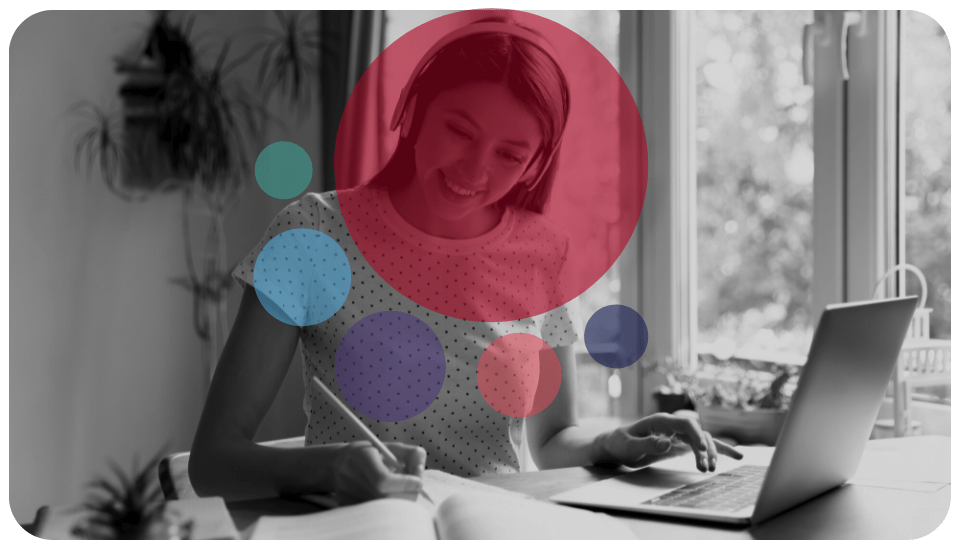 Well prepared and supported
by CPD training
Our staff are of high quality when they join us and well aware of the challenges of providing cover to our schools. The cover supervisors, in line with the ethos at Connex Education Partnership, are committed to contributing fully to the pupils' education and training – and the schools' smooth running – whatever the local situation. 
Matching cover supervisors
to schools...
We meet all supply needs and short-term emergency cover. Connex Education do this from our extensive database of local staff, all of whom we take pride in getting to know.
We also take the time to get to know each school's particular requirements. This makes us very good at matching candidates' skills with schools' preferences. This means we can be relied upon to provide dependable, appropriate help – even at very short notice, or during critical periods like in the run-up to exams.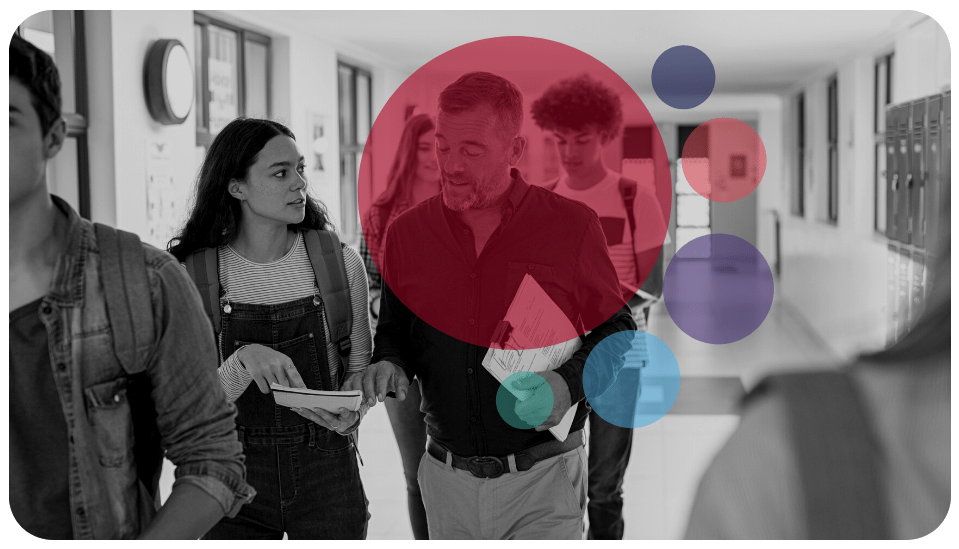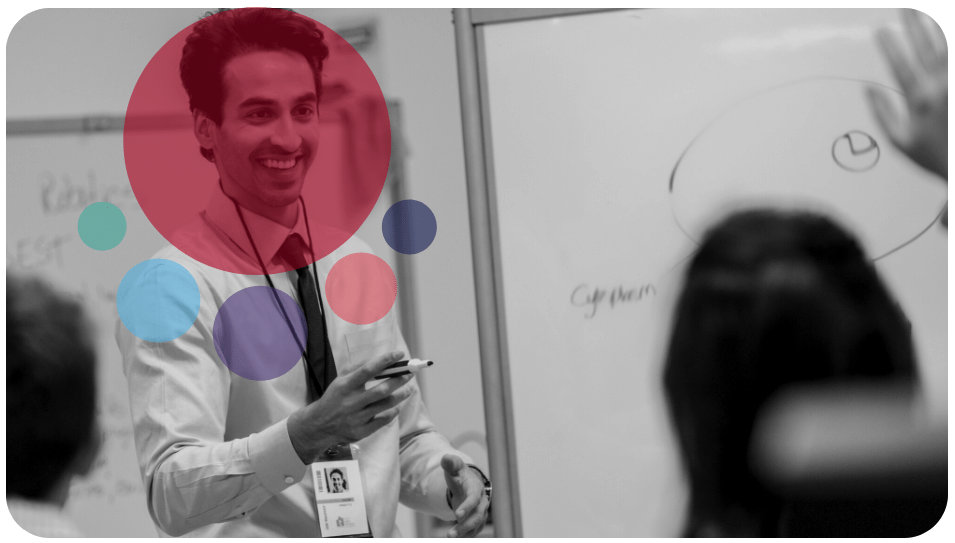 Experienced cover supervisors
all of them excellent...
Our high calibre cover supervisors can fill general supply cover needs or more specific subject specialisms. And we can find you the right cover supervisor to expertly deliver the appropriate supervisory requirements. We pride ourselves on the quality of our staff; they appreciate being valued and respond with high levels of commitment.
If you have used us or worked for us, you will already know this to be true. If you have not, you have no idea just how much you are missing.