Supporting children in their early years
We have high calibre nursery staff to support nurseries with their supply needs, irrespective of whether it is short-term emergency cover, long-term absence cover or even permanent recruitment.
Many of our staff are able to work for you any time between 7 am and 6.30 pm, we can provide full-time roles on a shift rota basis. We can also cover crèches.
We have candidates who are willing to provide lunchtime cover and candidates who are willing to work in both morning and afternoon crèches.
Our extensive database of local staff provides dependable and reliable assistance, even at very short notice, which is when you need them most. (Many of our staff also have additional language skills, which can be very useful too).
We can provide the following staff, all of them highly capable, very willing and local to you: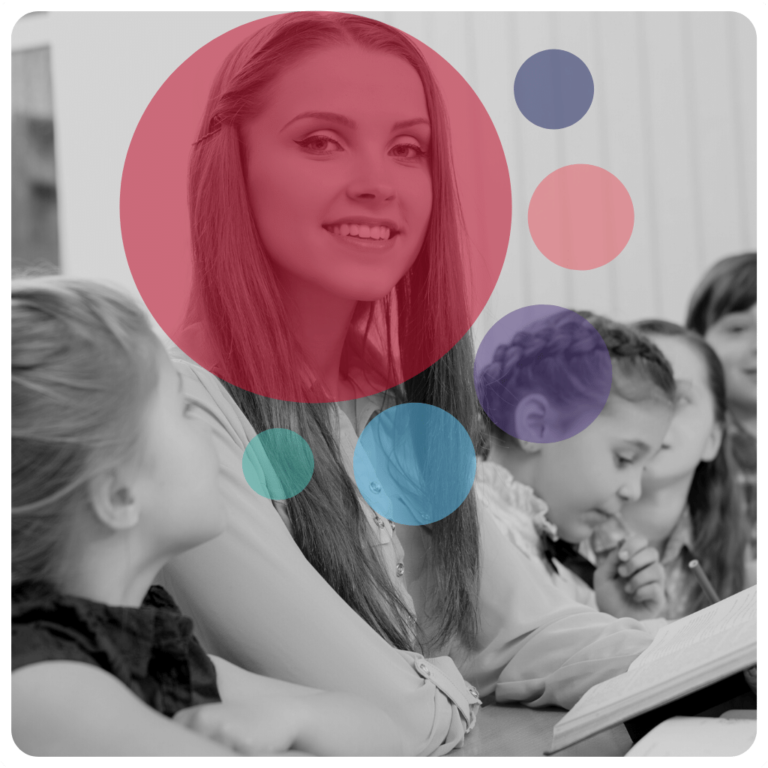 If you have a role to fill, please complete the form below to register vacancies with us. We promise to find the staff you need. Simply fill out the form below.