There's more than one way for your career to take off
Connex Education Early Career Teachers, formerly the ECT Partnership, helps you find your perfect first teaching role. By listening to our candidates and understanding the role and type of school they are looking for, we have placed thousands of ECTs into schools across the UK.
We're well aware of the apprehensions and nerves our candidates can feel about finding their first role. That's why we take the time to understand your needs. We know that each person is different and their teaching ethos, personality, desired school culture and location preferences will vary greatly from teacher to teacher. To that end, we work with schools across the UK and we'll work with you to hand pick a shortlist of schools that meet your expectations.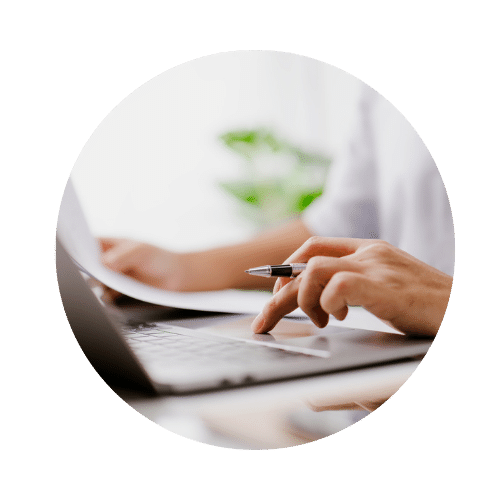 Free training available with Connex Academy
With over 100 courses available, our CPD platform is the best place for you to develop into the best early career teacher you can be. Our courses cover everything from the mandatory keeping children safe in education training to establishing classroom routines and expectations. We also have 11 courses designed specifically for early career teachers, view those courses or the full platform by clicking the below buttons.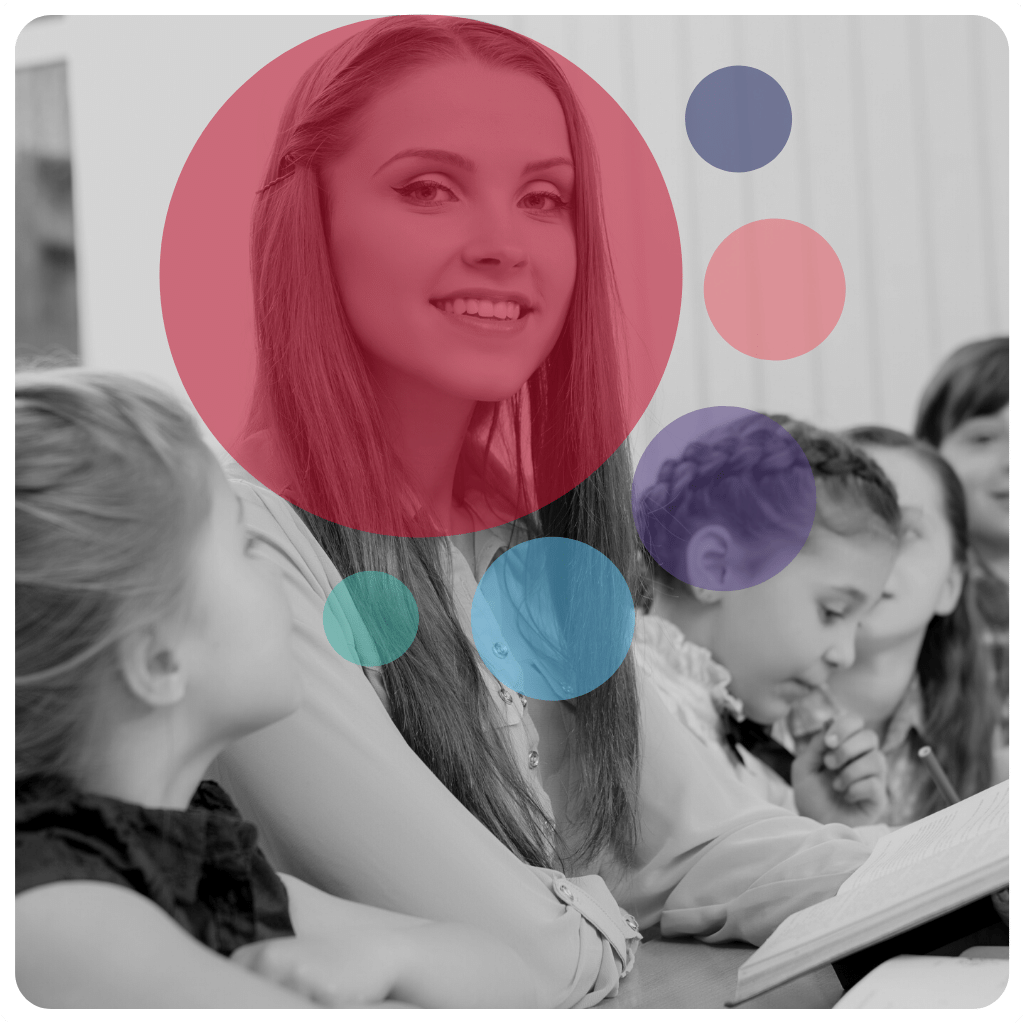 From providing expert advice to finding the right school, our focus is on helping ECTs launch successful careers in the education sector. Behind the scenes, we work hard on making sure we offer the best choice of schools.
We know that each person is different and their ethos, teaching style and type of school sought are unique. We even understand that there will be those who want to live in the hustle and bustle of cities, whereas others will want to live in leafier suburban areas.
For that reason, we look to offer the widest choice of primary and secondary schools in the UK. Our consultants have built strong relationships with schools over many years. We make it our mission to work with the types of schools which offer the right kind of support and career progression throughout your induction year and beyond.
Knowing our partner schools are there to help our ECTs progress is reassuring for us and you.