Find The Perfect Role for You
Connex Education Partnership has thousands of loyal schools, academies, nurseries and special education centres who use us weekly, many of them on an exclusive basis (so you won't find their vacancies anywhere else).
We have terrific consultants, who listen to you. They find out what you are looking for and match you not only with the right work but also the right setting and for either day-to-day supply or long-term roles.
The Classroom Partnership
We're also part of The Classroom Partnership, which means we offer a wide range of recruitment and training solutions designed to help progress your career.
Here are some of the benefits of working with Connex Education Partnership: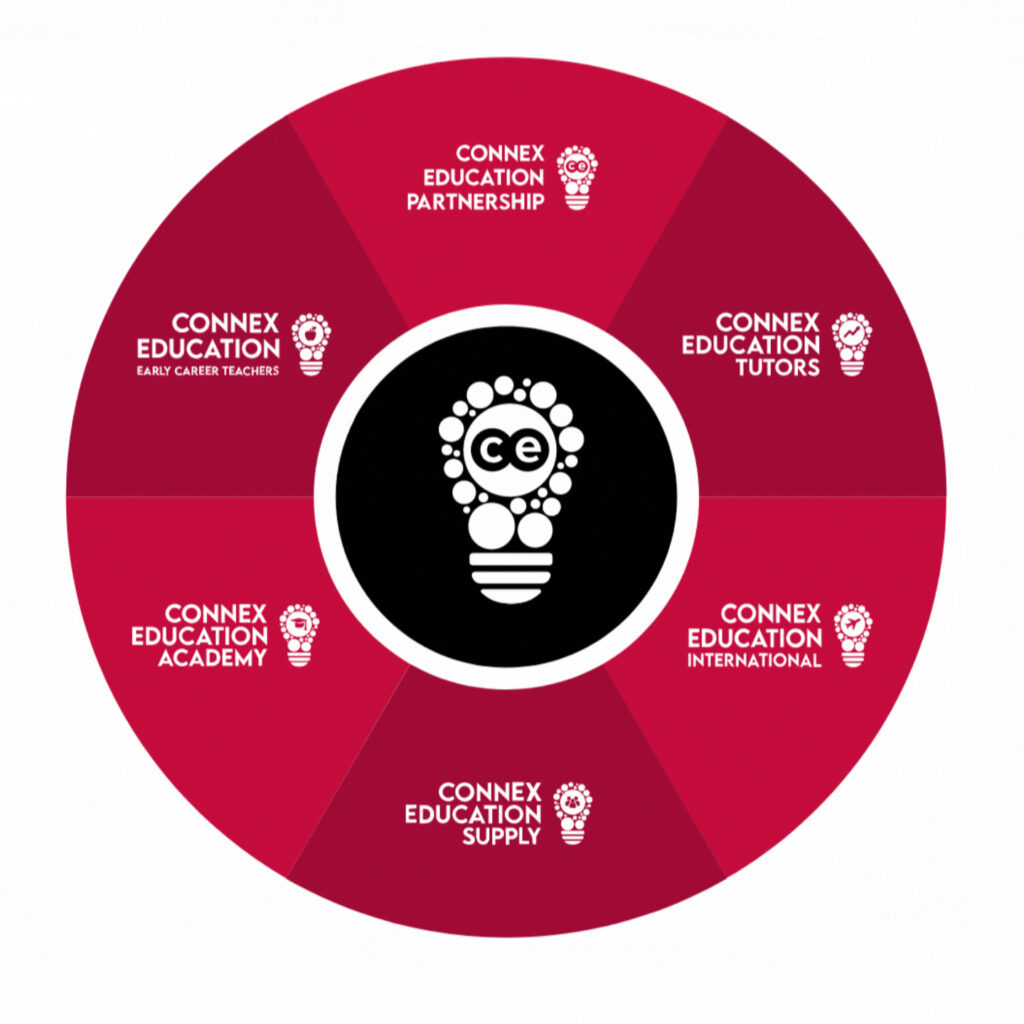 Here's who we're looking for...
All the candidates who are accepted by us are high-quality education professionals, from Foundation right through to Key Stage 5.
If you've got what we take, it's time to get in touch. You'll really like how much we will value and look after you. We recruit the following: