NATIONAL TUTORING PROGRAMME
We are a National Tutoring Programme approved tuition partner.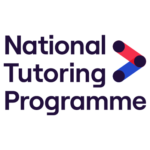 Connex Education Partnership was chosen by the government's National Tutoring Programme (NTP) to deliver high-quality subsidised tuition to schools. Through the programme, we work with tutors to help place them into roles where pupils' learning has been affected by school closures as a result of the coronavirus pandemic.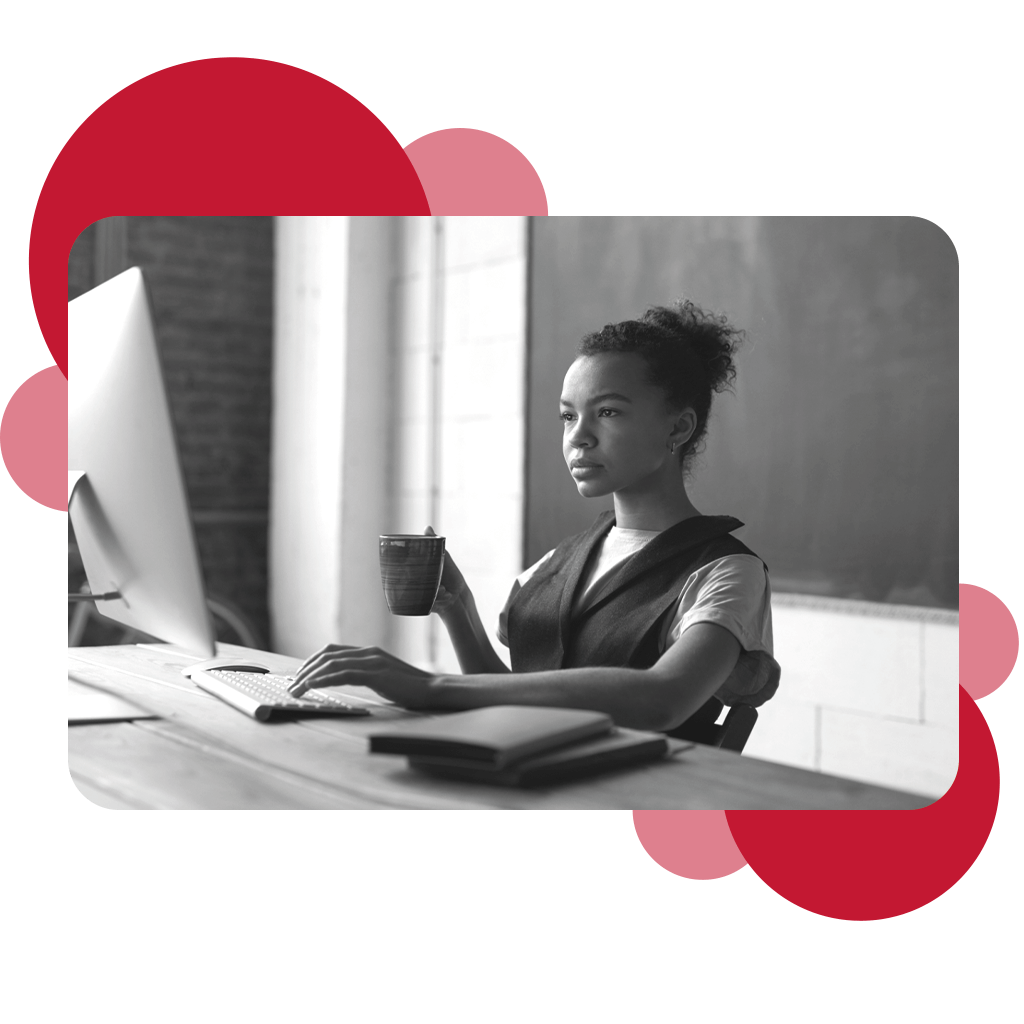 We'll provide "Tutor Preparedness" CPD accredited training
All the tutors we provide are teachers with QTS. However, not all of them have tutor experience, but that's not going to stop us helping great teachers get into tutoring. We provide free, ongoing, CPD accredited training delivered by our sister company, Connex Education Academy.
Online or in-person roles
We know the important role technology has played in recent times, which is why we can deliver tutoring online as well as in-person. We'll provide the support and training if you choose to tutor online.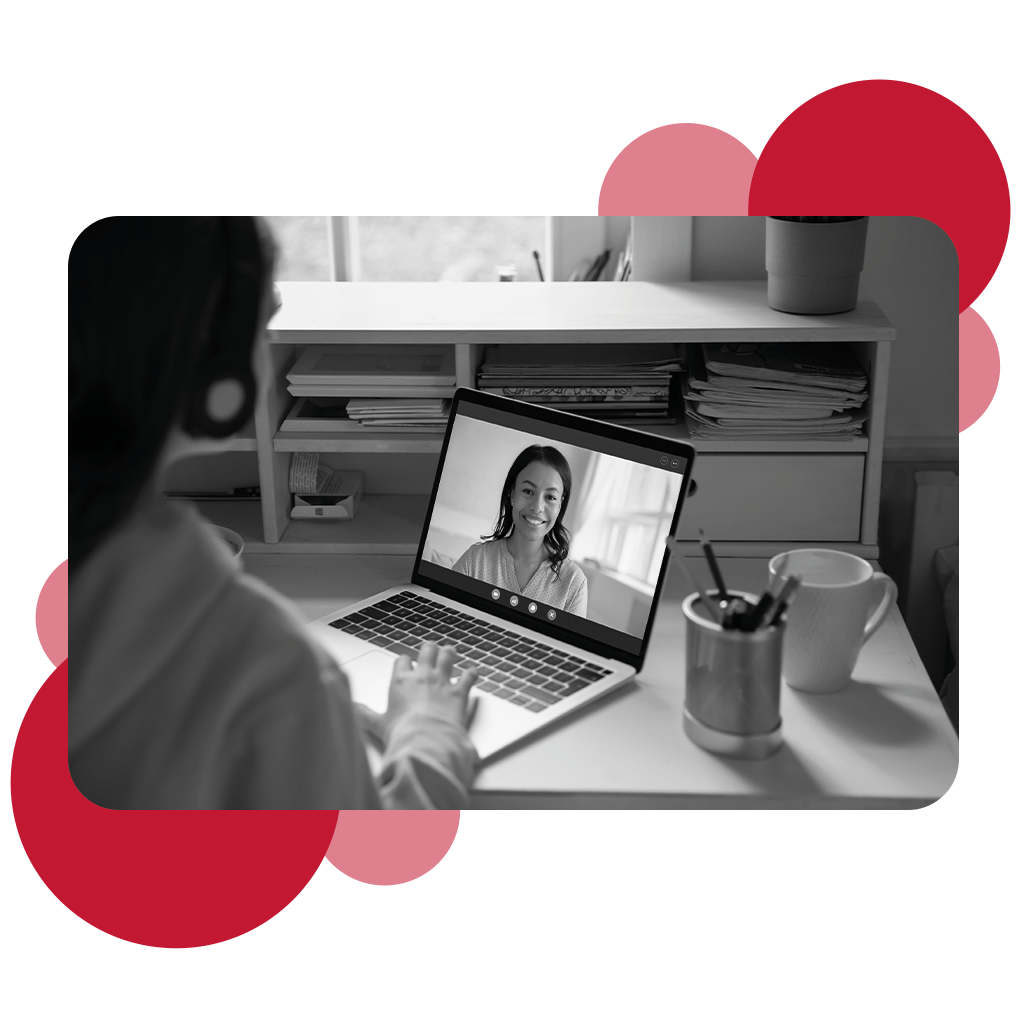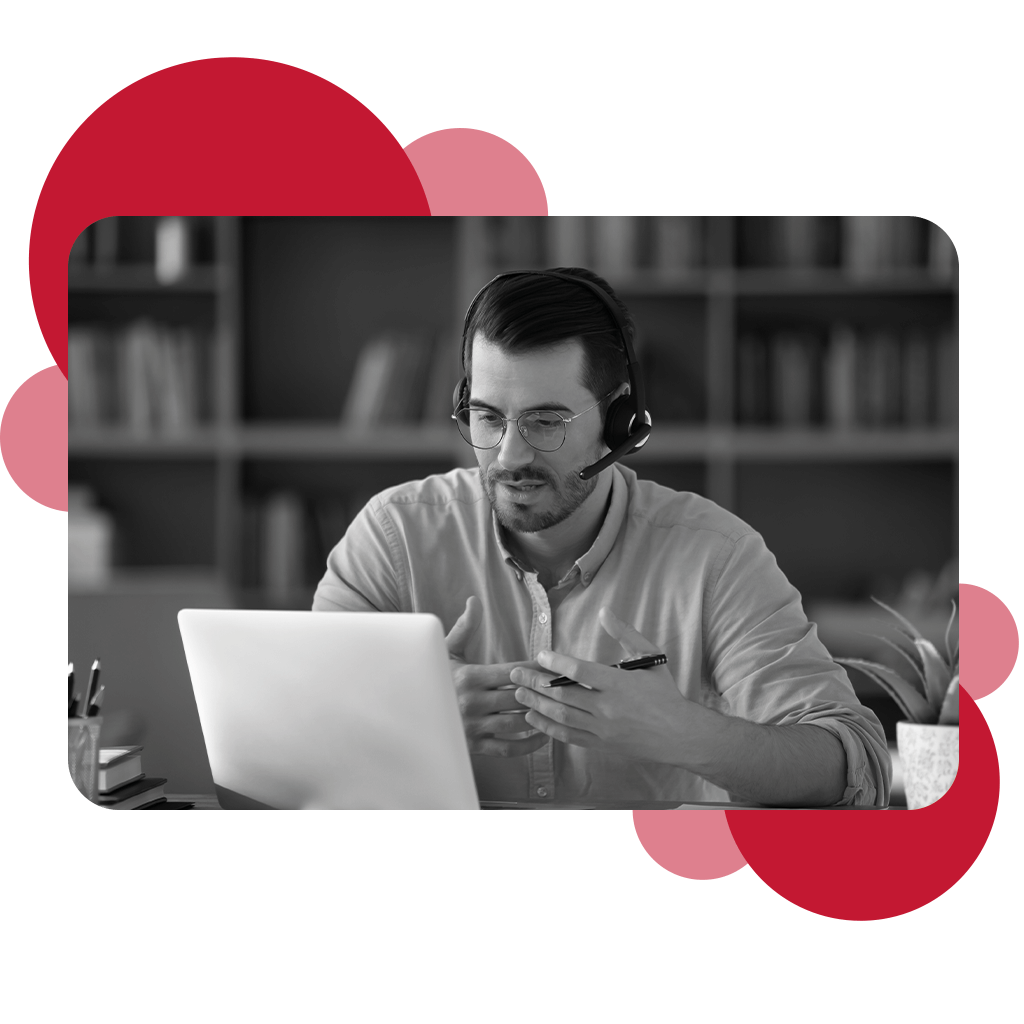 True flexibility & excellent rates of pay
Take advantage of flexible working as a tutor. We're working with schools across the country, so you'll never be placed in a role too far away from where you live. You're in control of where you work and the days and times you work. We'll also place you in a role with a minimum number of hours. So, if you're tutoring in-person, it'll be worth your while. As a tutor, you'll benefit from excellent rates of pay. Take a look through our tutoring opportunities below.