Our tutors are experienced in teaching and tutoring subjects/year groups and have completed our mandated tutoring induction.
Prior to acceptance on our programme each completes a mandated "Tutor Preparedness" induction, comprising: safeguarding, SEND, tutoring essentials, online tutoring, engaging reluctant pupils, adapting planned lessons, etc.
We work with the best,
most trusted tutors​
We are very proud of the teachers and tutors we provide. After robust selection our hand-picked tutors are matched with a school and pupils based on the support required. Our education establishments trust the tutors we provide.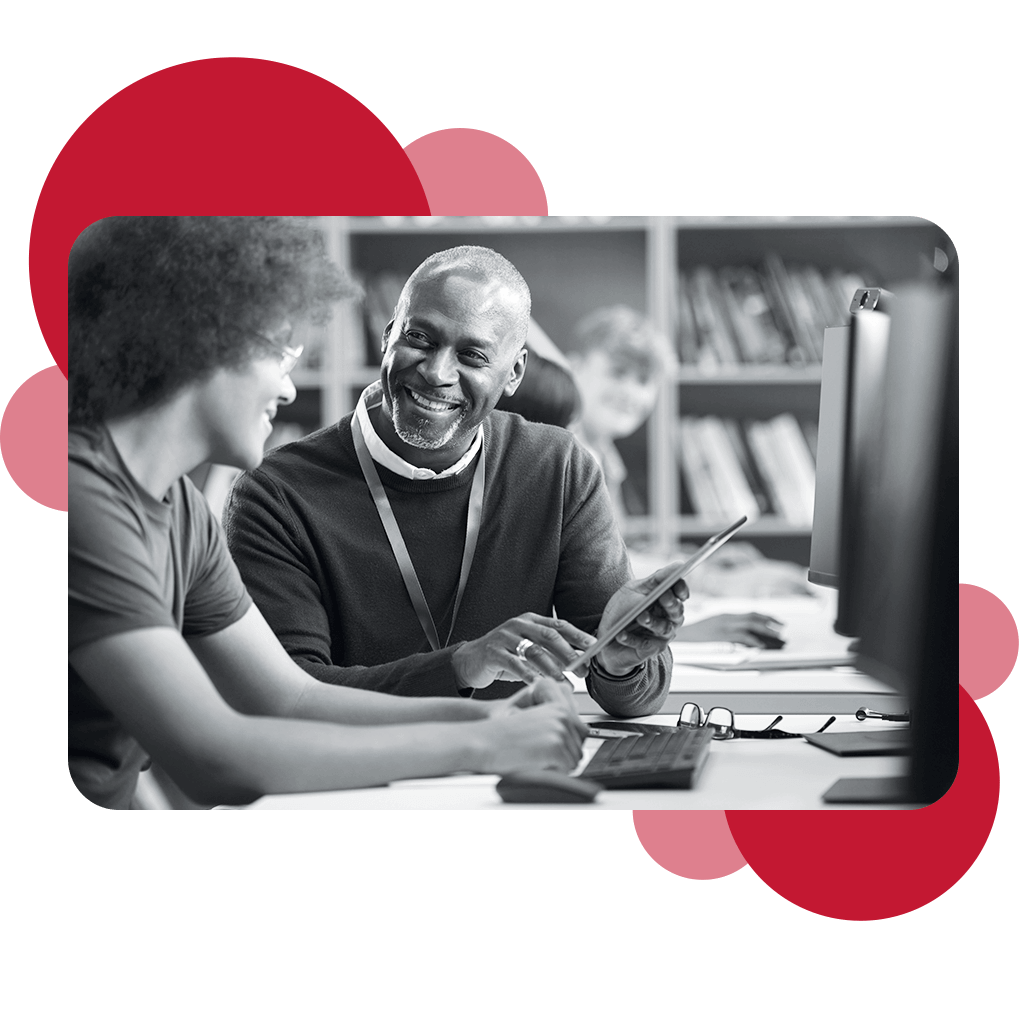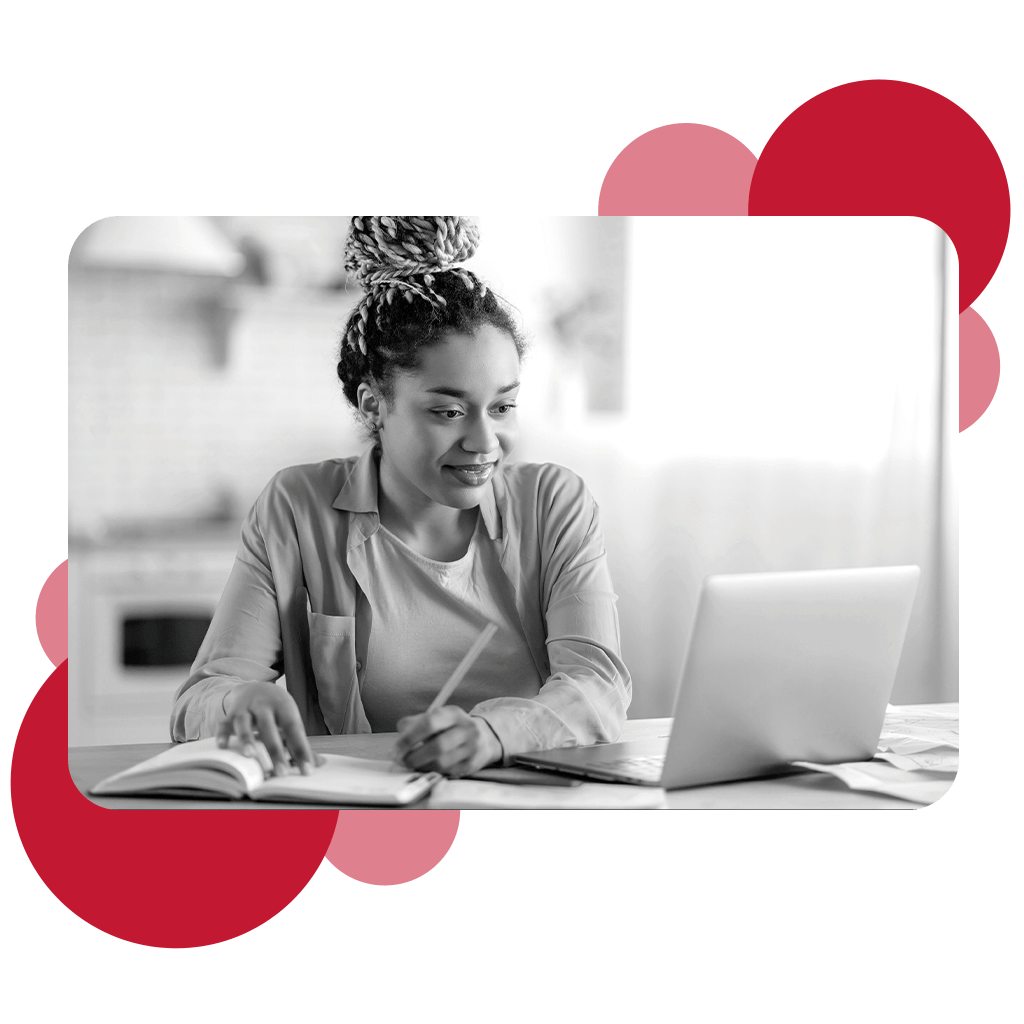 Well prepared and supported by CPD training
Our teachers and tutors are quality assured when they join us and well-aware of the challenges of providing tuition to our schools. Our tutors, in line with the ethos at Tuition in Partnership, are committed to positively impacting pupils' education and development.
Matching tutors to schools
We take the time to get to know each school's particular requirements; making us adept at matching candidates' skills with schools' preferences. This means we can be relied upon to provide dependable, appropriate support – even at very short notice, or during critical periods like in the run-up to exams.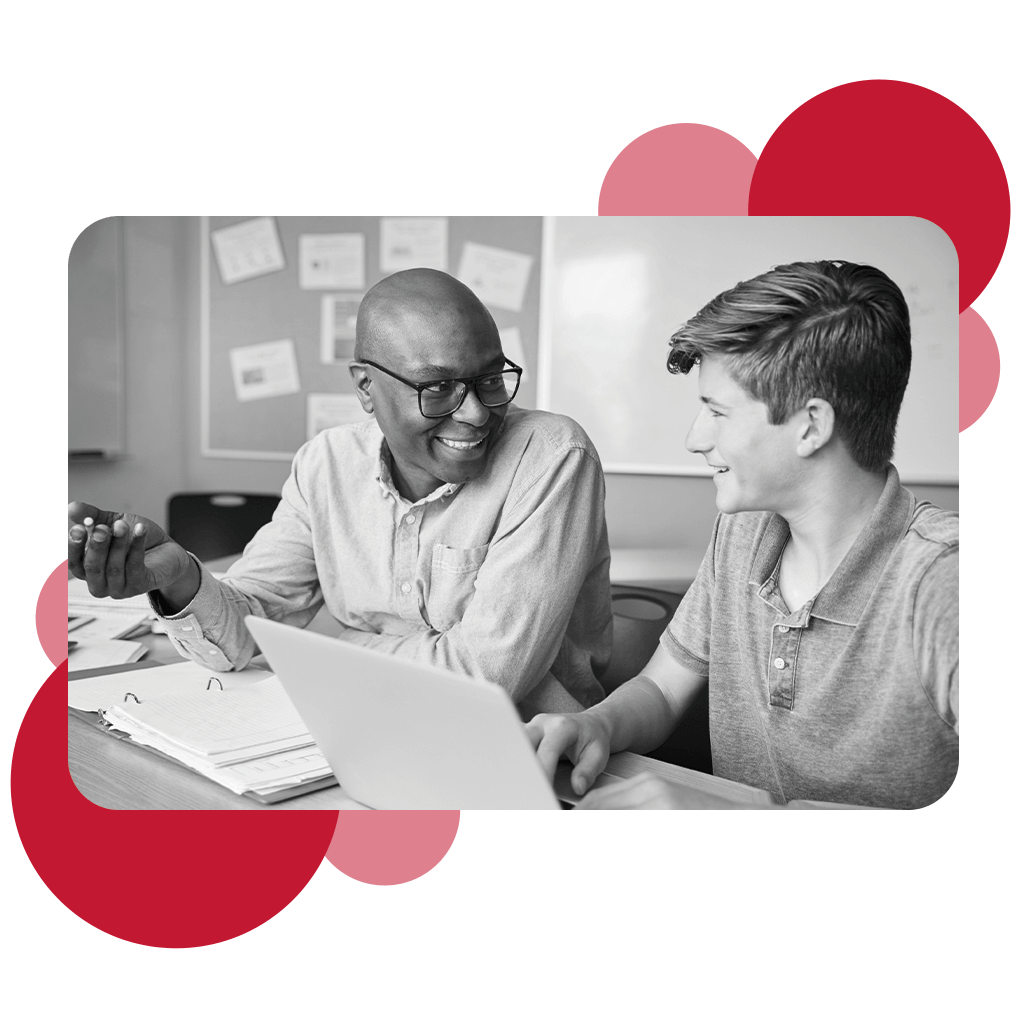 Experienced tutors,
all of them excellent
Our high calibre tutors can fill general supply cover needs or more specific subject specialisms. And we can find you the right tutor to expertly deliver the curriculum in those shortage subjects (and far quicker than via traditional advertising). We pride ourselves on the quality of our teachers and tutors; they appreciate being valued and respond with high levels of commitment and enthusiasm.
Don't just take our word for it,
see what some of our tutors have to say...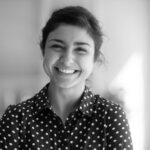 "The entire process was simple. The staff in the office gave me a checklist that I needed to complete and helped me at every step. I emailed them scans of my qualifications, QTS and proof of my induction year, and then I was given my first tutoring session!"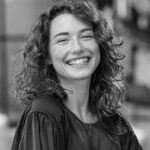 "The Connex team were supportive at each stage of onboarding and regularly checked in to make sure I was prepared before I began tutoring remotely. They are a friendly team and the staff that I have worked with are very responsive and receptive to feedback".