Our Classroom Climate in Partnership
Our Classroom Climate has teamed up with Connex Education Partnership and Cardiff University to deliver the biggest ever climate change education programme undertaken in the UK.
Working together with schools across the UK we will measure and improve air quality in every classroom.
Together we will use space station science to capture carbon directly from the classroom. 
Together we will capture the imagination of the next generation of scientists by providing a package of digital lessons, teacher resources and experiments for primary schools.
A holistic and scientific curricula that meets the agenda of sustainability, clean air, levelling up, health, wellbeing, and environment.
Starting the change, one classroom at a time
"At the National Institute of Teaching and Education, we believe that the knowledge of the impact of climate change and the understanding of how we can protect our planet should sit at the very heart of school curricula. 

Teachers, therefore, need programmes like Our Classroom Climate to engage their pupils in changing the world's attitude to protecting our environment"
Professor Geraint Jones
Founding Executive Director & Associate-Pro-Vice-Chancellor
National Institute of Teaching and Education, Coventry University
Our Classroom Climate kit includes …
Our package includes digital lessons, scientific experiments and teacher resources. It is a holistic and scientific approach allowing your class to understand air quality issues, measure and collect data to help reinforce this knowledge, and encourage change to safeguard the wellbeing of the planet for future generations.
View Plus Monitor
Monitor a range of data within your classroom and compare with other schools across the UK.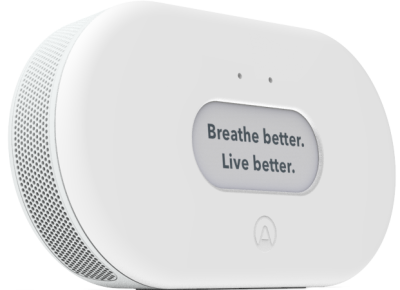 Algal Bio-reactor
Run the experiment and see how much carbon your classroom can capture. Can you capture more than other schools?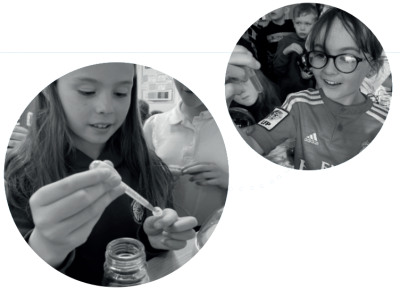 Science Box
A complete Science Box full of equipment to support your experiments.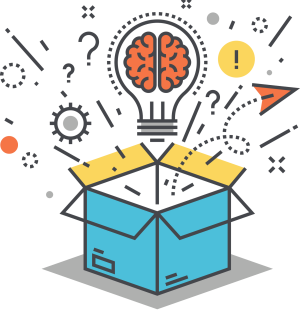 Digital Resources
80+ Experiments, lessons and activities included