Making the change, one classroom at a time
Our Classroom Climate is a climate change education programme for Primary age pupils, fully supporting the English national curriculum.
This teacher led programme joins up the dots for pupils on the science of climate change:  extreme weather, rising sea levels, bio-diversity, the greenhouse effect, temperature, the carbon cycle,  the water cycle, humidity, pollutants, and our human impact since the industrial revolution.
So, why not join Terra, Luma and Al on a journey to create a better, greener world one classroom at a time!
Everything you need to get started ...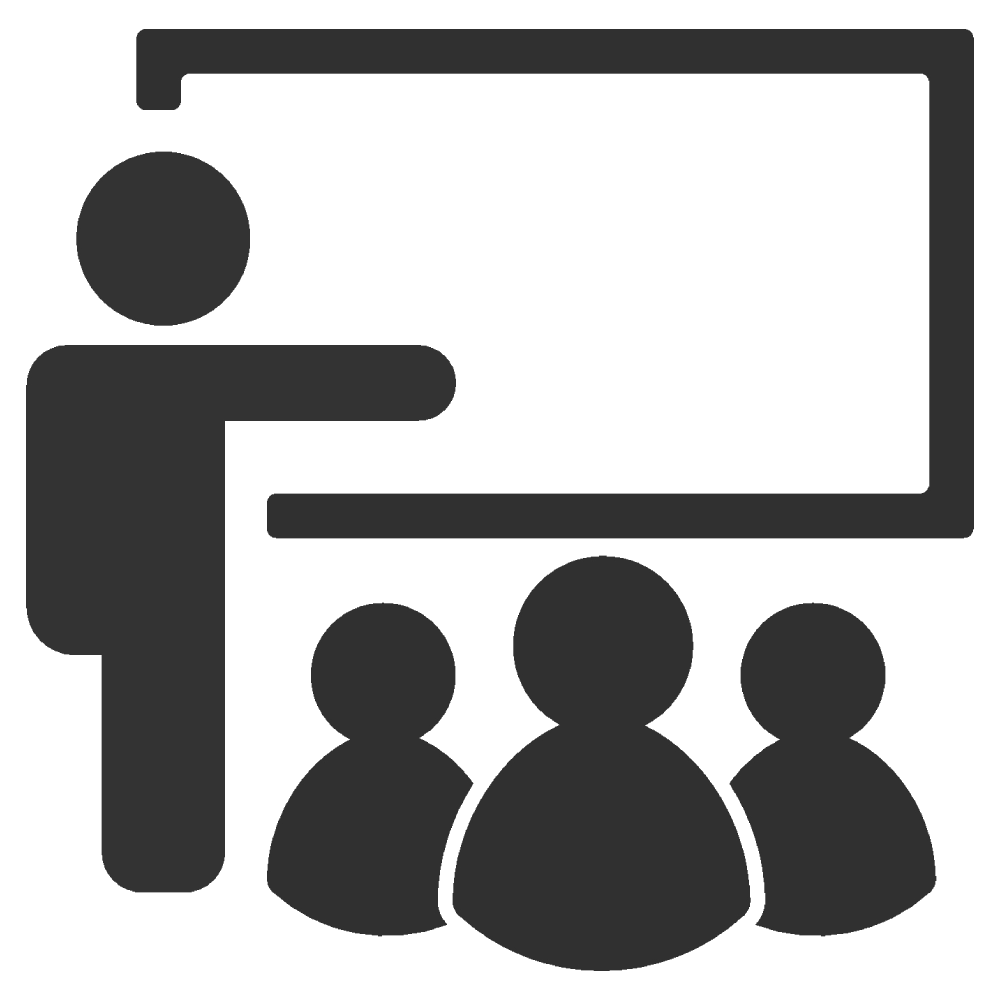 Interactive Lessons
Teacher guides with flexible learning units, interactive activities, animations and knowledge checks.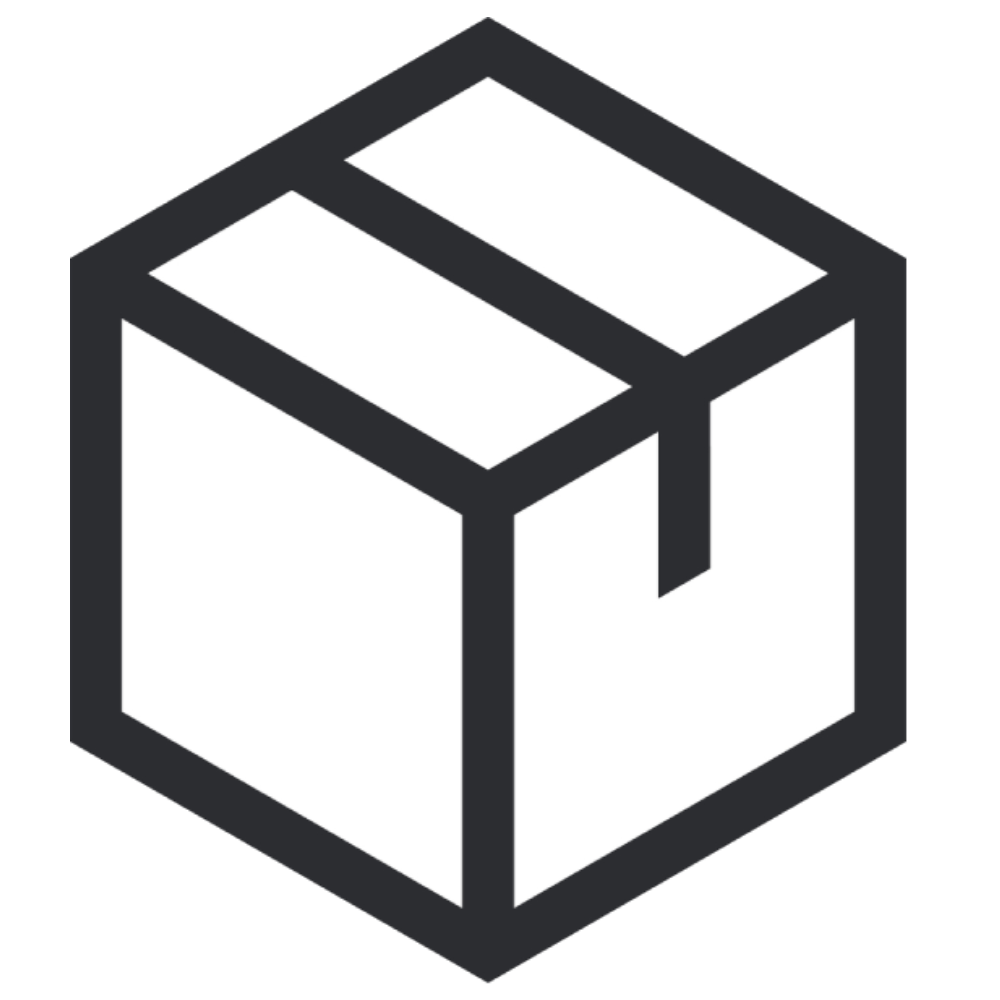 Science Box
All the equipment you need for experiments including centrifuge, scales, protective glasses, infra-red torch and much more!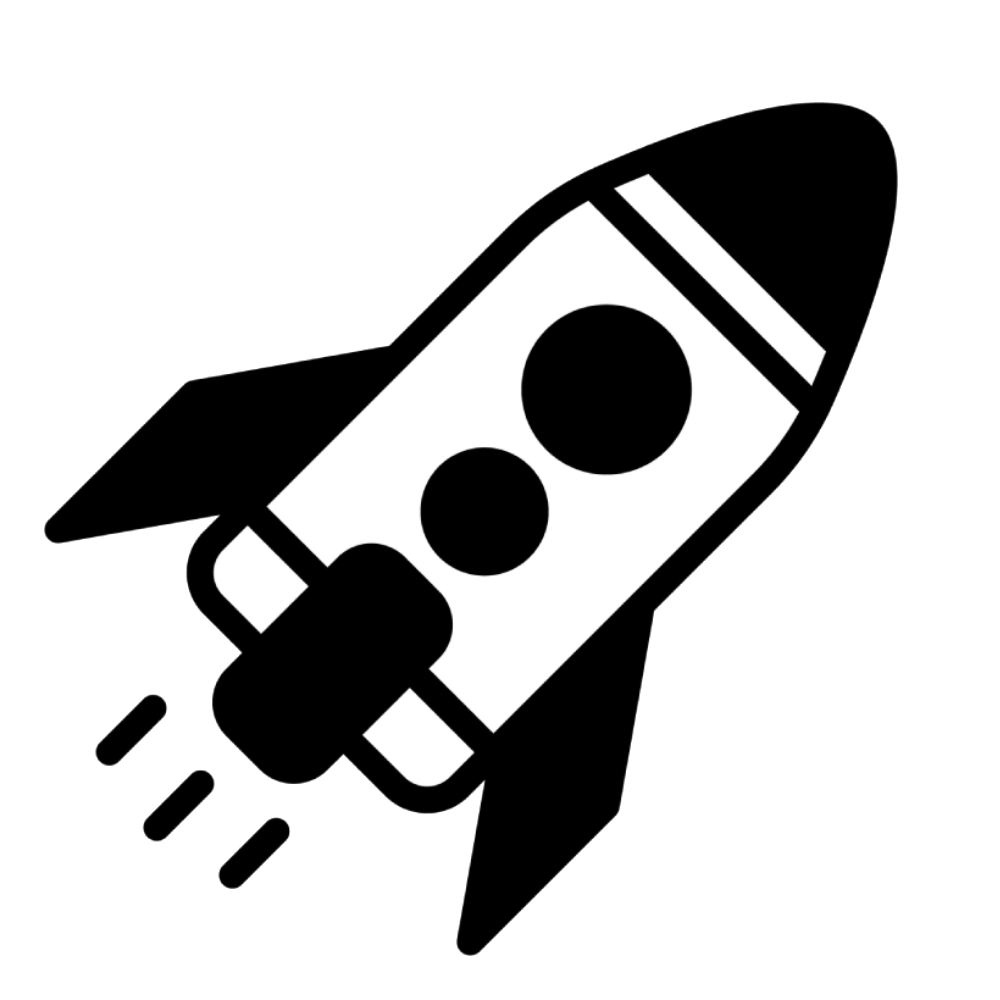 Space Station Science
Set up, run and clean the air directly in the classroom with an algal bioreactor.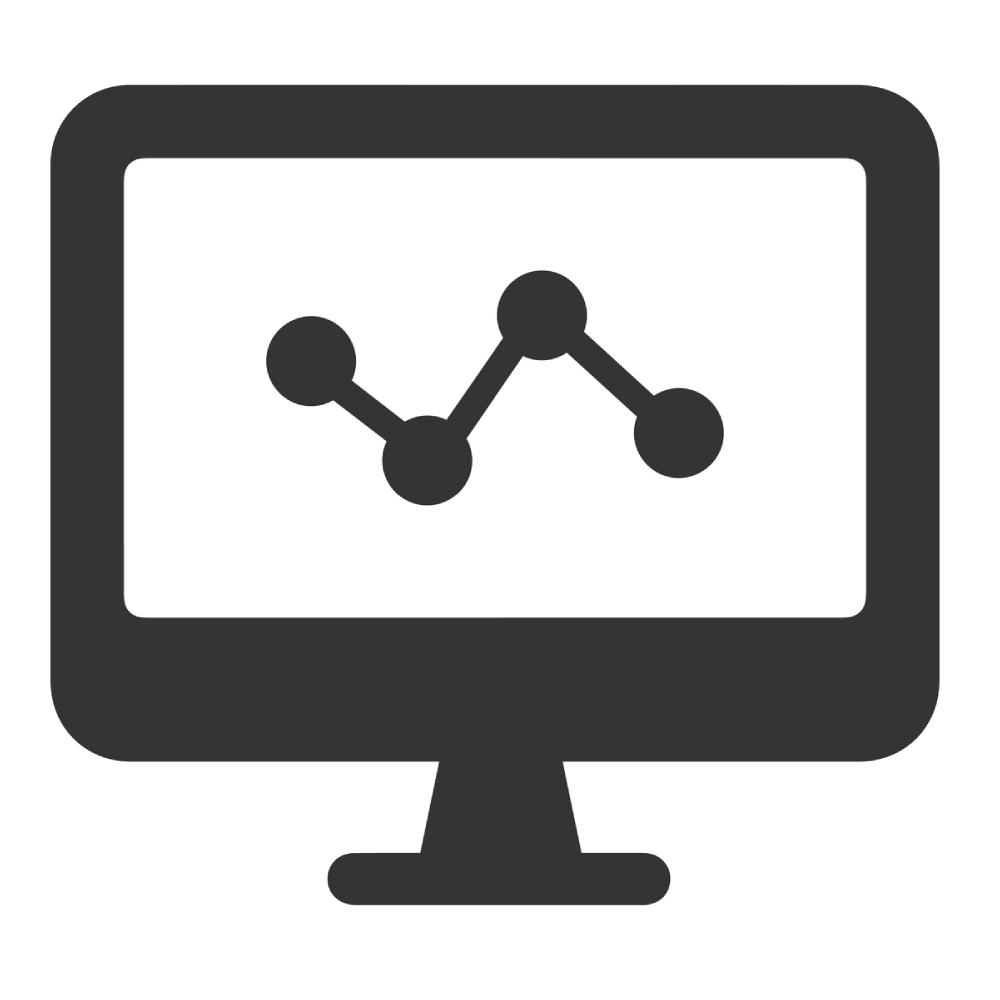 Climate Monitor
Understand, measure and improve air quality within your classroom and compare your results with other schools.
Try out the first 3 interactive lessons of the Carbon Dioxide module for free.
You will recieve everything you need to start cleaning and monitoring the air in the classroom, along with the interactive lessons and resources.
Please get in touch for a bespoke price if you would like to purchase OCC for multiple schools.
*There is an on ongoing  annual subscription of £195 per year for continued access to the entire platform and including all new materials, activities and experiments as they are released.
Our Classroom Climate in action at Ysgol Pen Rhos School
"At the National Institute of Teaching and Education, we believe that the knowledge of the impact of climate change and the understanding of how we can protect our planet should sit at the very heart of school curricula. 

Teachers, therefore, need programmes like Our Classroom Climate to engage their pupils in changing the world's attitude to protecting our environment"
Professor Geraint Jones
Founding Executive Director & Associate-Pro-Vice-Chancellor
National Institute of Teaching and Education, Coventry University
Educate the next generation on climate change
Our Classroom Climate comprises of 80+ lessons, experiments and activities created by experts. 
Carbon Dioxide
Learn what carbon dioxide is, where it comes from, the carbon cycle and whether it's good or bad.
Temperature
Learn what temperature is, what affects it has on earth and about the greenhouse effect.
Humidity
Learn about humidity, the components of the water cycle, its affects on us and how we affect humidity levels.
Particulate Matter
Learn what particulate matter is, where it comes from and whether it is good or bad.
Nitrogen Dioxide
Learn about nitrogen dioxide, how it affects the world, it's effects on our health and how it leads to acid rain.
Download our Lesson Plans & Powerpoint Resources