Planning, preparing and delivering lessons
We're not just a supply agency. If you're looking for something more permanent, you've come to the right place.
We have an experienced permanent recruitment team, placing teachers and support staff directly with schools, academies and nurseries nationwide.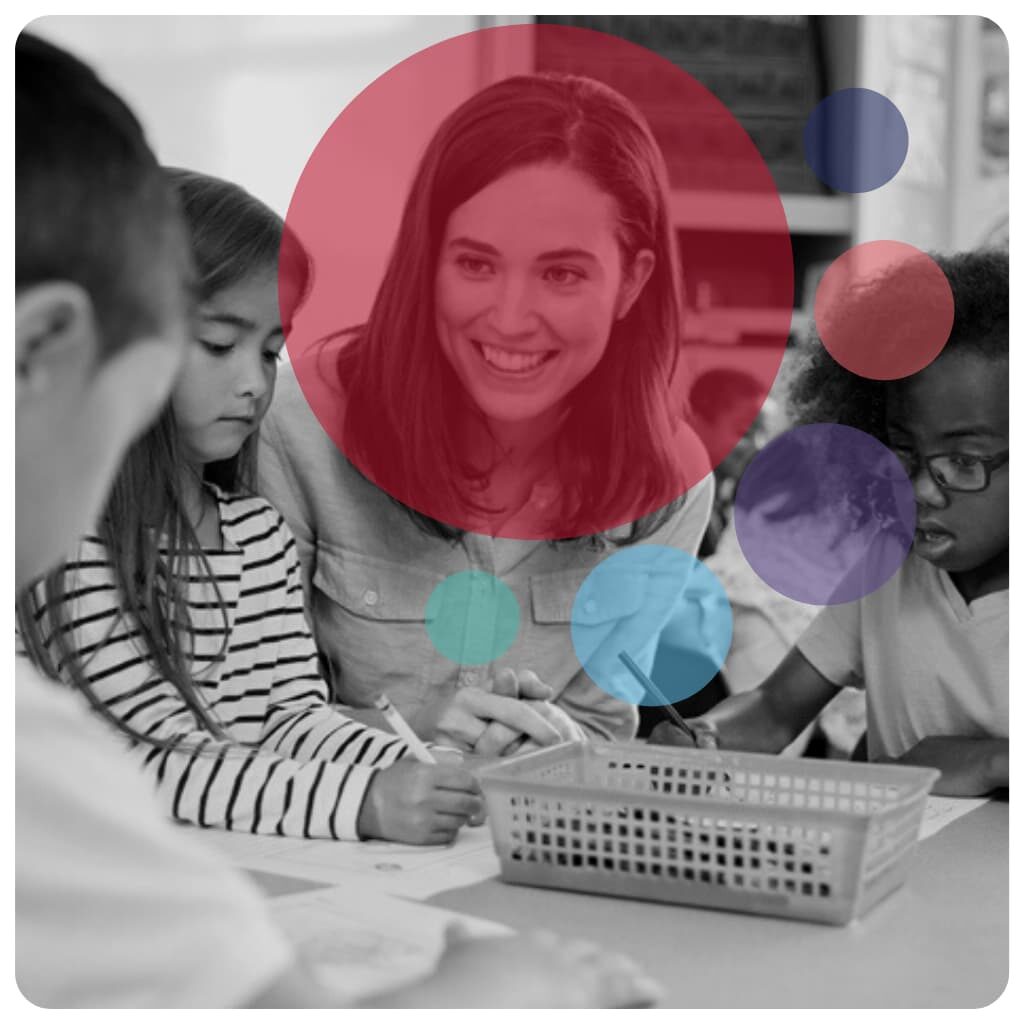 We match you to the right school for you and the students 
When you register with us, we'll make you aware of local and national roles that match your requirements. We have a whole range of schools, academies and nurseries working with Connex Education Partnership who are looking for your skillset and experience.
We also offer permanent international opportunities through our sister company Connex Education International.
If you're ready for an adventure abroad we can help you. The world is your classroom and your profession is your passport.
Click here to view international jobs.
Latest Permanent Teaching jobs
From Connex Education Partnership