No Compromises Whatsoever…
At Connex Education Partnership, we are committed to keeping children and young people safe.
The first step in safeguarding anyone vulnerable is preventing those who may wish to harm them from entering the workforce. That is why every applicant to Connex Education is pre-screened by our trained and dedicated team before interviews as the first step in our recruitment and selection process.
Our safeguarding and vetting procedures
Our Safeguarding and Vetting procedures are far more stringent than national legislation, or the DfE, require – we feel this is VERY necessary for keeping children safe. As well as meeting all the industry standards, we are holders of the REC Audited Education – the leading standard for education recruitment agencies. (This standard includes regular, independent external audits.)
We vet all staff rigorously. Schools receive written confirmation of every check carried out. And schools have access to a comprehensive Single Central Record of the staff via "SinCeRe" – our secure client portal. All our staff complete free safeguarding training via our sister company Connex Education Academy.
Schools can be completely confident in our service and our staff. We are very proud of our track record and standards, and we are never complacent when it comes to keeping children safe.
All of Connex Educations' registered staff are vetted by us. Schools are provided with an email confirmation which clearly states that all the checks required by the DfE have been carried out.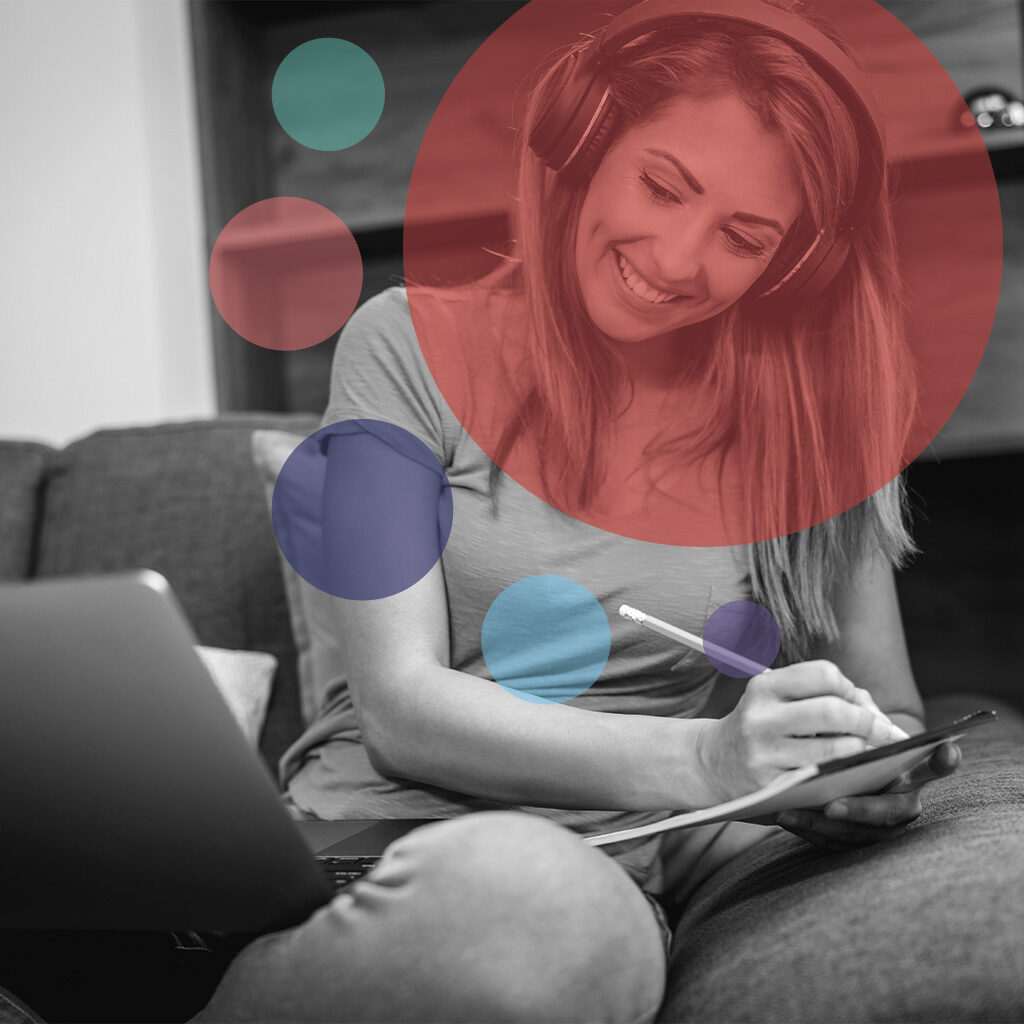 Each year we decline to register hundreds of potential candidates who fail to meet the high standards we set. 
We have safeguarding courses available through our sister company, Connex Education Academy, see link below.