The National Tutoring Programme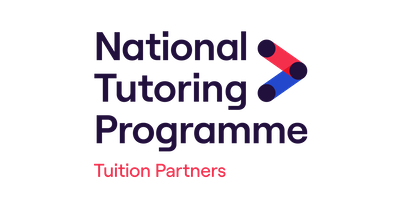 The National Tutoring Programme (NTP) was launched in November 2020 to help support disadvantaged and vulnerable pupils to catch-up on missed education due to coronavirus (COVID-19) through a targeted tuition provision.
This grant is designed to facilitate 1:1 and small group tuition in years 1-11 across core subjects, and covers up to 75% of tutoring and can be used to buy in tutoring provision from providers such as Connex Education Partnership.
Having met the rigorous standards set by the DfE to become a NTP provider since its launch, Connex Education Partnership can work with you to not only put in place high quality QTS only led tuition through our NTP programme, but also through our School Led Tutoring package.
We will not dilute those exacting standards and will ensure they are a hallmark of our School Led Tutoring service. Allowing you to maximise the potential of your School Led Tutoring grant allocation across this academic year with a trusted partner.
To discuss how we can work with you for all your tutoring requirements, please contact tuitionpartners@connex-education.com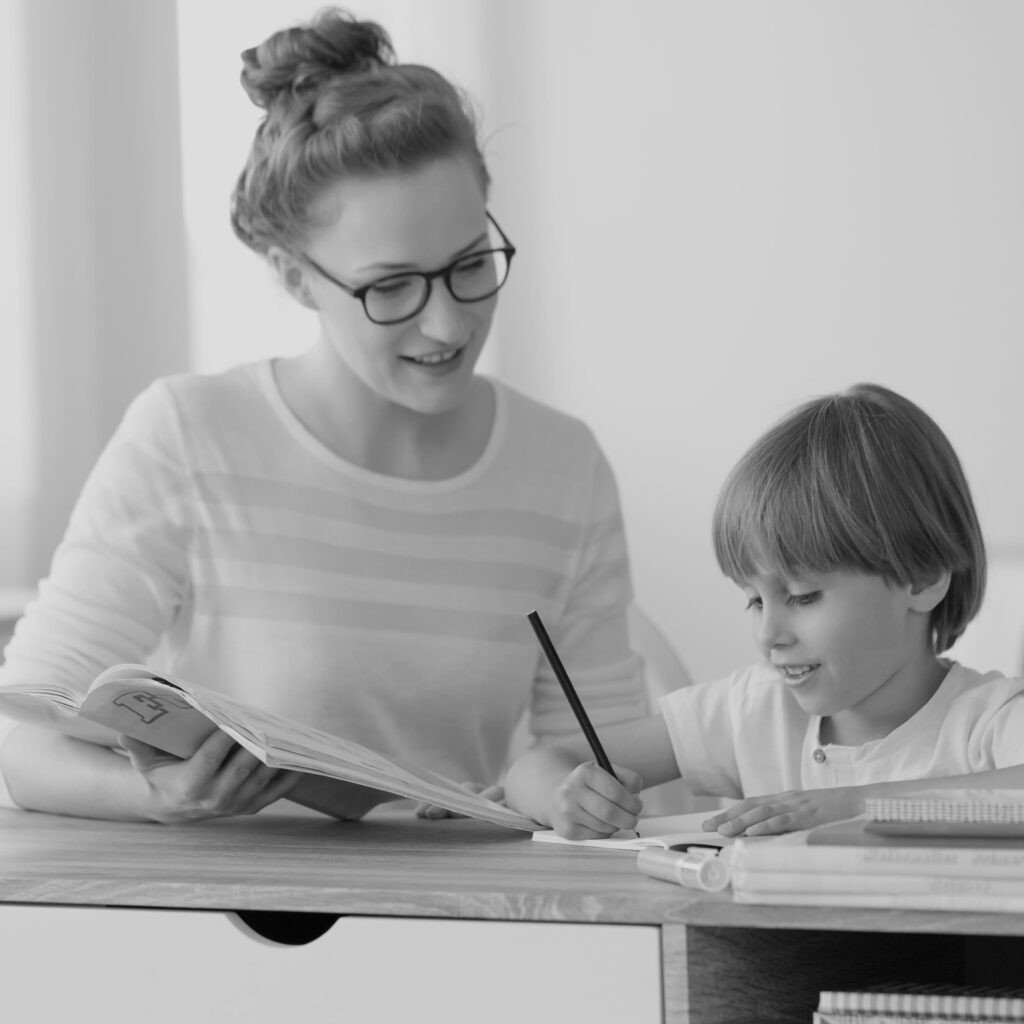 The primary benefits of school led tuition are
Ability to use NTP tutors for more sessions across the school
Students can now have more than the 15-hour (NTP) block of tuition.
Students can also access tuition in multiple subjects alongside their NTP-subsidised block of tuition
Ability to extend groupings to allow a greater number of students across your school to access tutoring.
To book an online consultation or call with our tuition team simply submit your details and we will be in touch with you straight away to discuss how Connex Education Partnership can help you maximise the potential of your School Led Tutoring.