Have you got what it takes for the next step up?
We are proud of the staff we provide to support secondary schools. They are hand-picked and are more than equal to the task. Our schools trust the quality of our secondary teachers and we really value and look after you.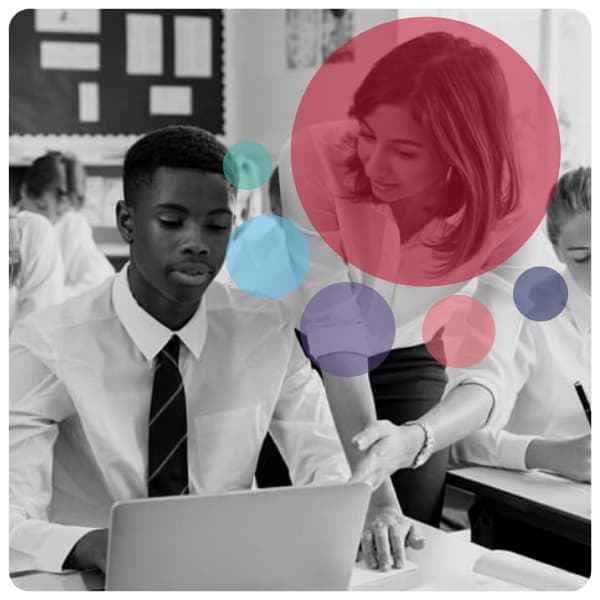 What we're looking for
We recruit excellent staff for all secondary supply needs, short-term emergency cover, long-term cover, and even permanent recruitment. 
We have lots of work for experienced teachers, ECTs, TAs and cover supervisors. As with all our staff, we expect our secondary staff to be committed to contributing fully to students' education and the school's smooth running.
What you get in return
As well as plentiful placements, there is a lot of support, especially for ECTs. We offer CPD training as well, delivered through our sister company Connex Education Academy.
If you refer a friend or colleague to us and they go on to work for us, we give you a very nice reward.
Latest Secondary Teaching jobs