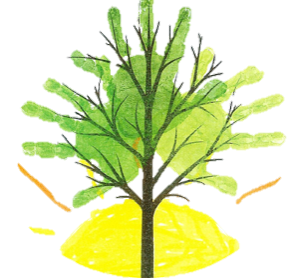 Join SHINE MAT bank staff today
SHINE MAT has partnered with Connex Education to operate a Trust wide supply bank.
Whether you want Day to Day, Longer Term Supply or a Permanent Position then register with us today.
Connex Education, is one of the most established education recruitment and training providers in the UK. We've been building our reputation in the market since 1999. As a recruitment provider, we help bring schools, nurseries and education staff together. This includes day to day supply, and long-term and permanent opportunities. We recruit for a wide range of roles, including teachers, teaching assistants, cover supervisors, ECTs, SEND specialists, early years specialists and tutors.
SHINE MAT are a small but growing multi academy trust – with a strong curriculum framework, designed to fulfil the ambition of our shared mission statement.
SHINE believe that the elements of their triangle model, when in place proportionally, provide a first-class education for all pupils – in which they build knowledge and develop skills to the highest level, whilst also providing a rich, opportunity-led, curriculum which develops the whole child and their character.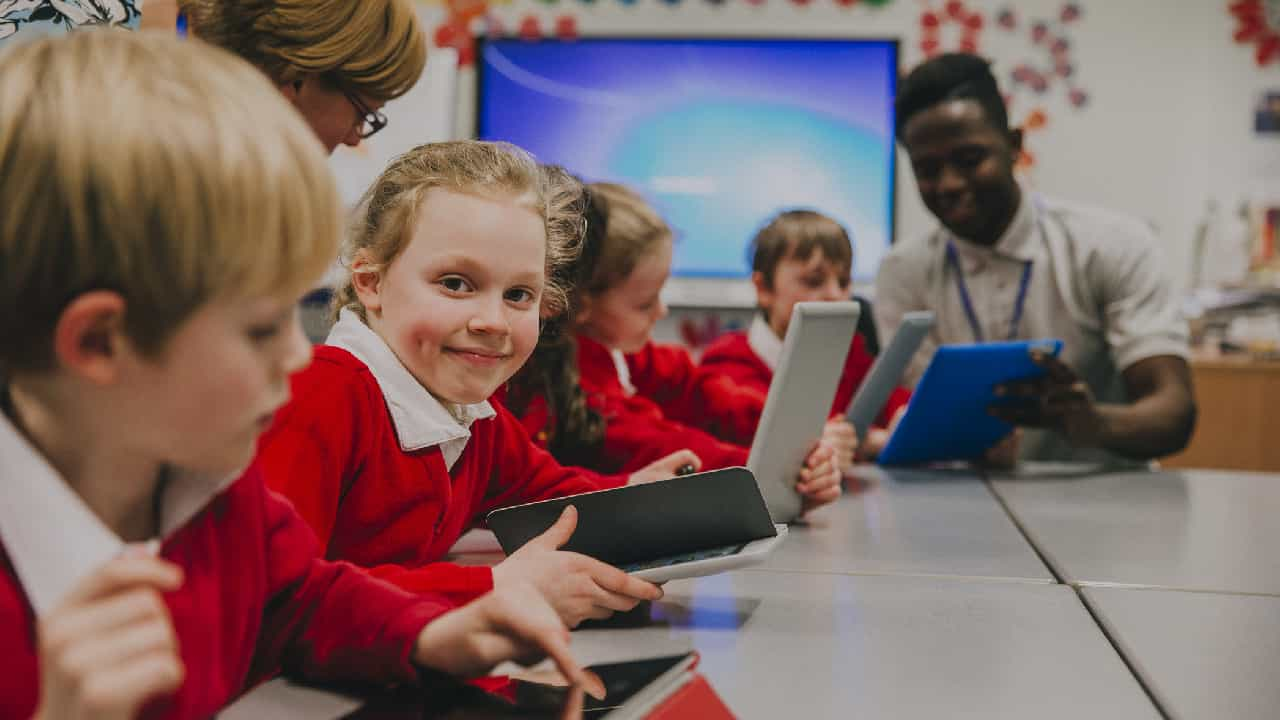 Benefits of joining our staff bank
See the latest SHINE MAT jobs here.
There are currently no vacancies.