Supporting Staff and Students
Teaching assistants play a vital role in the support and development of children's learning. They work closely with teachers within classes to support whole-class activities, small groups or individual children; their role is to help make sure pupils can learn in a safe and caring setting.
Connex Education Partnership fills teaching assistant roles in a wide range of schools and education settings, on a part-time and full-time basis for short and long-term assignments. Our supply teaching assistants are a vital part of the support we offer our partner schools and the education of their pupils.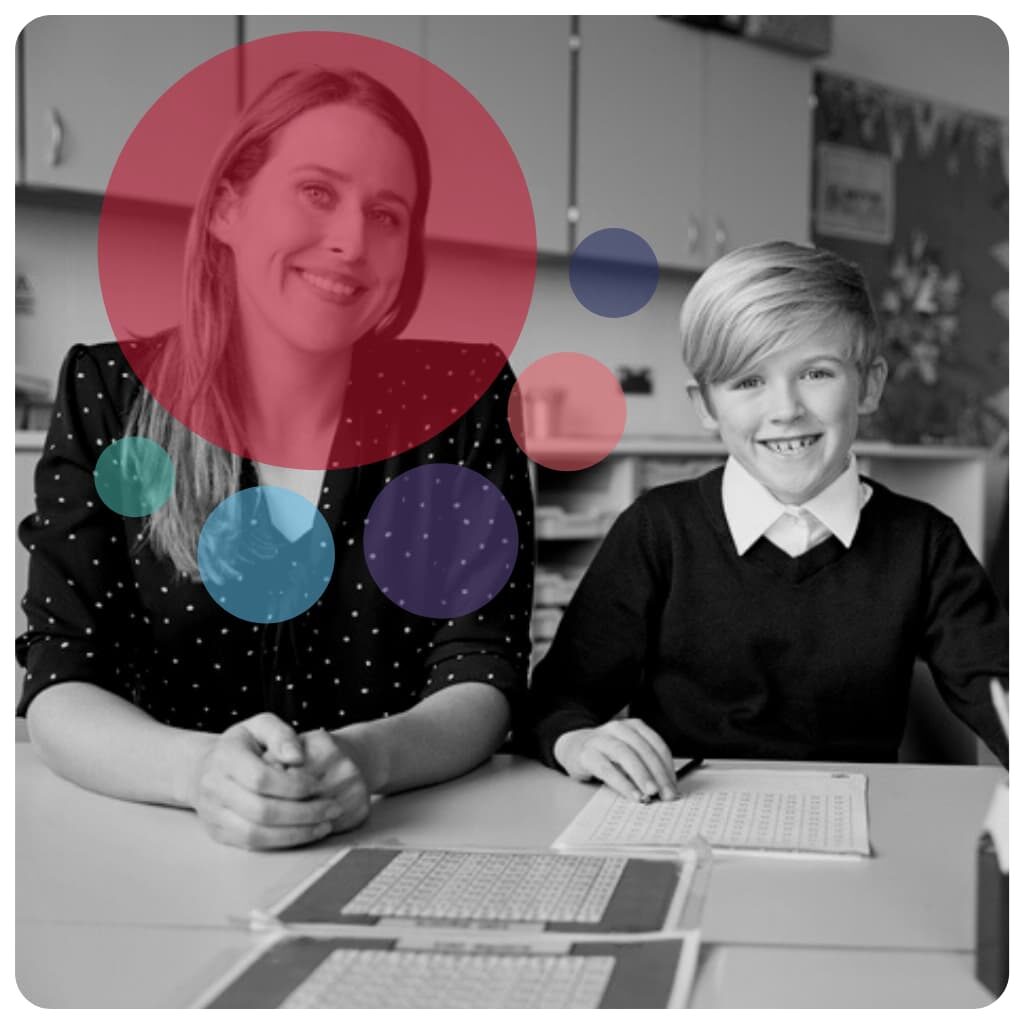 The supply teaching assistant job can include:
Latest Teaching Assistant jobs
from Connex Education Partnership