After being shortlisted for two awards at the 2023 Recruiter Awards, we are delighted to confirm that Connex Education took home the Best Temporary Recruitment Agency of the Year.
This award highlights the dedication and effort our colleagues invest daily to deliver the best possible service to our clients & candidates. We would also like to thank our fantastic clients & candidates, without them Connex Education wouldn't be the company it is.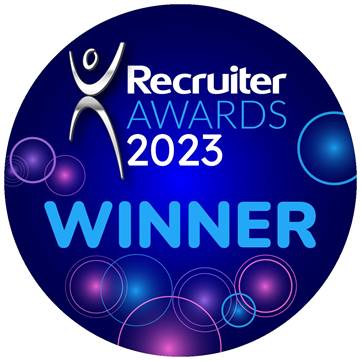 Judges for the awards commented:
"The very impressive winner showed how it consistently goes above and beyond for its customers with value-add services such as the creation of a learning environment and product which has delivered very real impact and results in its marketplace across the UK. The case study showed an impressive response to talent shortages in Connex's market, delivering innovation that had tangible impact on client outcomes."
Congratulations to all other winners at the recruiter awards, we are honoured to be among such a prestigious group of companies in a fantastic industry.