"Join nearly 30,000 users who have accessed our courses and qualifications."
We are delighted to announce the launch of Connex Academy as part of the Connex Education Partnership from the 17th of January 2023. 
Connex Academy will be merging two of The Classroom Partnership brands, Thirsty Scholars Partnership and The Teacher Training Partnership, to create one diverse learning and development organisation to support schools and individuals to unlock their potential to provide impactful education for their students.
Since joining the collective group of education services, The Classroom Partnership, both Thirsty Scholars Partnership and The Teacher Training Partnership have gone from strength to strength by becoming leading global providers of teacher training and distance learning for educational professionals.
Connex Academy is an approved provider of TQUK qualifications, regulated by OFQUAL, and accredited by The CPD Standards Office. They also work in partnership with universities accredited by the Department for Education (DfE) and are a member of ROSPA. They offer a wide range of short online courses, regulated qualifications, and certificates for those wanting to begin or further their career in education or School Leadership all online.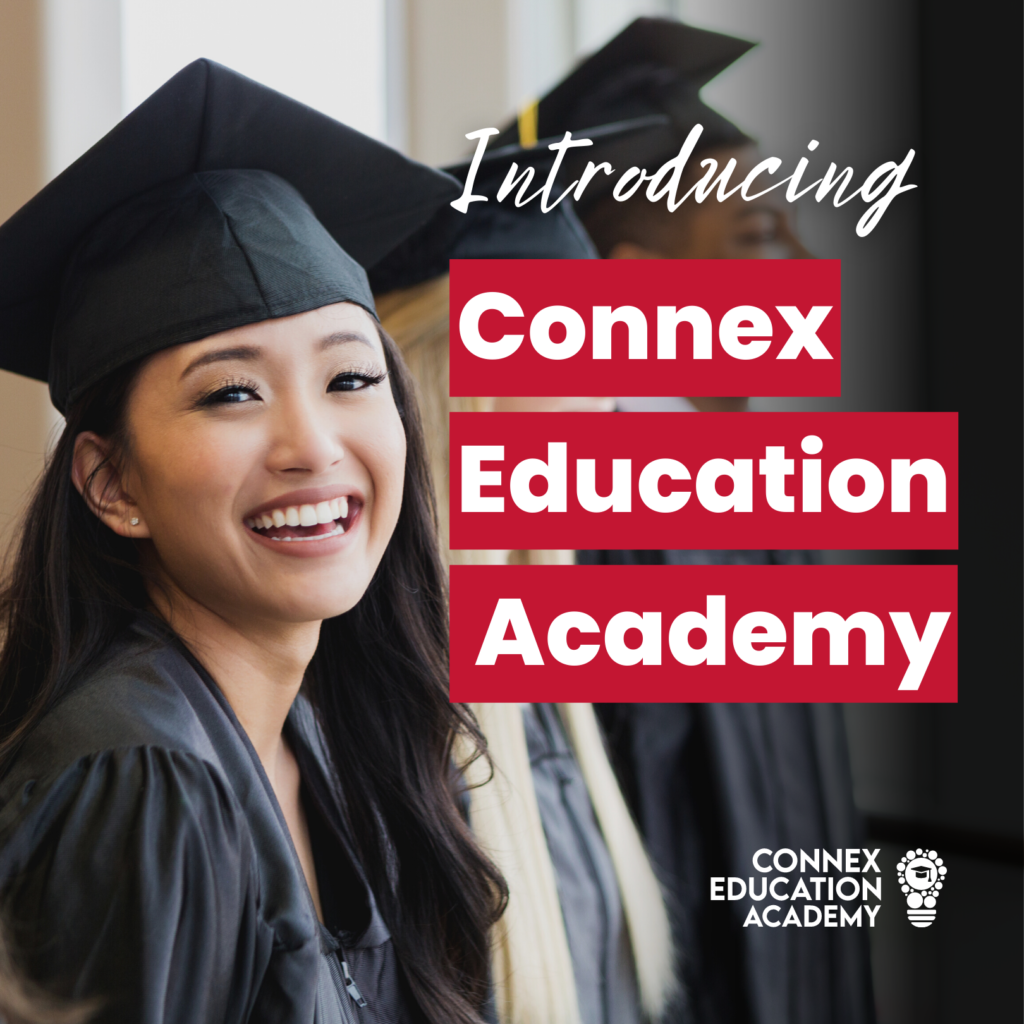 As part of the restructuring for Connex Academy, Georgie McIntyre, a key leadership figure within International Education, has been appointed as Managing Director of Connex Academy, she has previously recognised as Business Women to Watch in Education 2022, Georgie said: 
"We are absolutely delighted to announce the launch of Connex Academy. We have been rapidly expanding our library of quality courses, qualifications, and certificates to provide support for our schools and educators. Now more than ever, schools are looking for flexible solutions to support and ensure their workforces are ready to respond to the rapid pace of education transformation. We are optimistic and looking forward to what the future has in store for us.
With over 30,000 users of professional development, it is wonderful to see so many schools recognising innovative approaches to developing their teams and cementing continuous professional development as a key cultural commitment. We want to carry on with the wonderful work already undertaken and to continue to grow the Connex Academy community as a leading provider of learning and development solutions for educational professionals."
Sean Breslin, Director of School Partnerships at  Connex Academy, said:
"We are excited to be a part of the Connex Academy and we hope to use this new and improved platform to continue our mission to help schools across the country access the highest quality CPD training programmes for their members of staff.
In a climate where the number of those training to teach are reducing and the retention of staff becoming ever more important, we can help schools in attracting and retaining staff for the long term."
From 17th January 2023, Connex Academy will be the hub and the new online home for Thirsty Scholars Partnership and The Teacher Training Partnership.
You can visit connex-academy.com from the 17th of January 2023 for more information about the school all available qualifications, courses, workshops and news.
Don't forget to check out our 'After The Bell' podcast, which you can listen to on a weekly basis on Spotify or Apple Podcasts.
If you would like any more information, please do not hesitate to contact us by email at info@connex-academy.com or call 01253 543 660.