At Connex Education, we believe in celebrating the kindness and generosity of our team members. Today, we want to express our heartfelt gratitude to Fay Filsell, our Head of Training and Internal Recruitment, for her remarkable act of giving.
Fay's book, "Snickelway Murders," has captivated readers with its intriguing mystery and suspense. But it's not just about entertainment. Fay decided to go above and beyond by donating her first royalty cheque to Magic Breakfast, a fantastic charity dedicated to supporting children facing food insecurity.
This act of kindness truly touched our hearts, and we know it will make a significant impact on the lives of those in need. Magic Breakfast's mission to provide nutritious meals to children aligns perfectly with our values at Connex Education, and Fay's support is a shining example of how each of us can contribute to the greater good.
As our Head of Training and Internal Recruitment, Fay has always been committed to fostering growth within our organization. Now, she extends that care and dedication to the broader community, and we couldn't be prouder to have her as part of our team.
Let's take a moment to give Fay Filssel a round of applause for her compassion and the positive change she's making in the lives of others.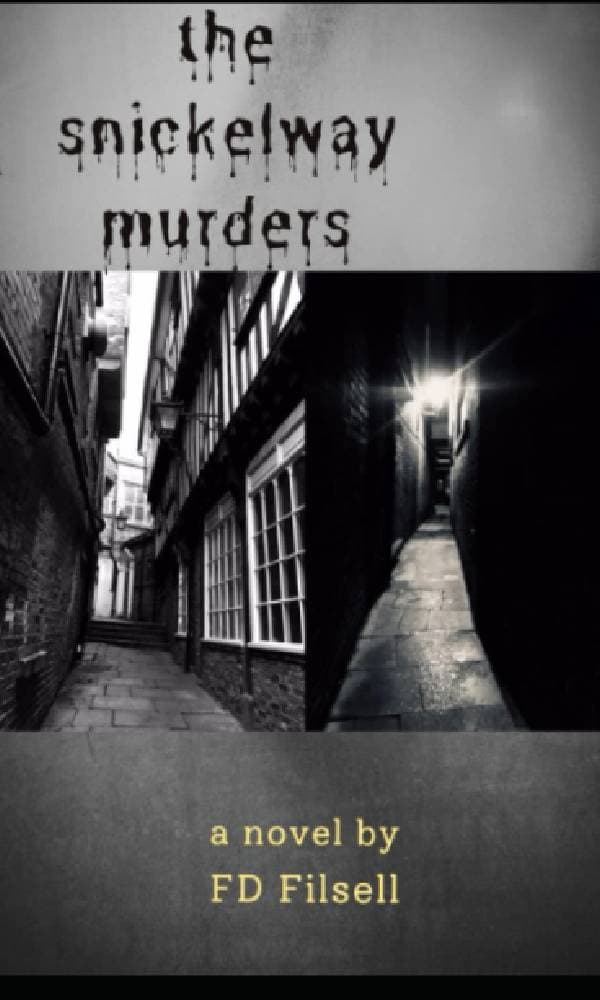 If you'd like to support Magic Breakfast and enjoy an enthralling read at the same time, grab your copy of "Snickelway Murders" today. By doing so, you'll not only be entertained but also contribute to a fantastic cause.
We are aiming to fund 1 million stigma-free, nutritious breakfasts for children across the UK who face food insecurity every day. No child's education should suffer because they do not have enough to eat. Help us to reach our goal by donating today.