We are delighted to announce Education Staffing Partnership are rebranding to Connex Education Wales with effect from the 14th November 2022.
Since joining the collective group of education service providers, The Classroom Partnership, in 2020, Education Staffing Partnership has continued to go from strength to strength. Establishing its reputation as one of the leading recruitment providers for the education sector in Wales. To align the partnerships' common goal of providing a holistic recruitment service to the education sector, Education Staffing Partnership will be changing its name to Connex Education Wales.
Paul Broderick, CEO of The Classroom Partnership said 'We are proud of what we have achieved with The Classroom Partnership and are excited to bring Connex Education Partnership and Education Staffing Partnership closer together.'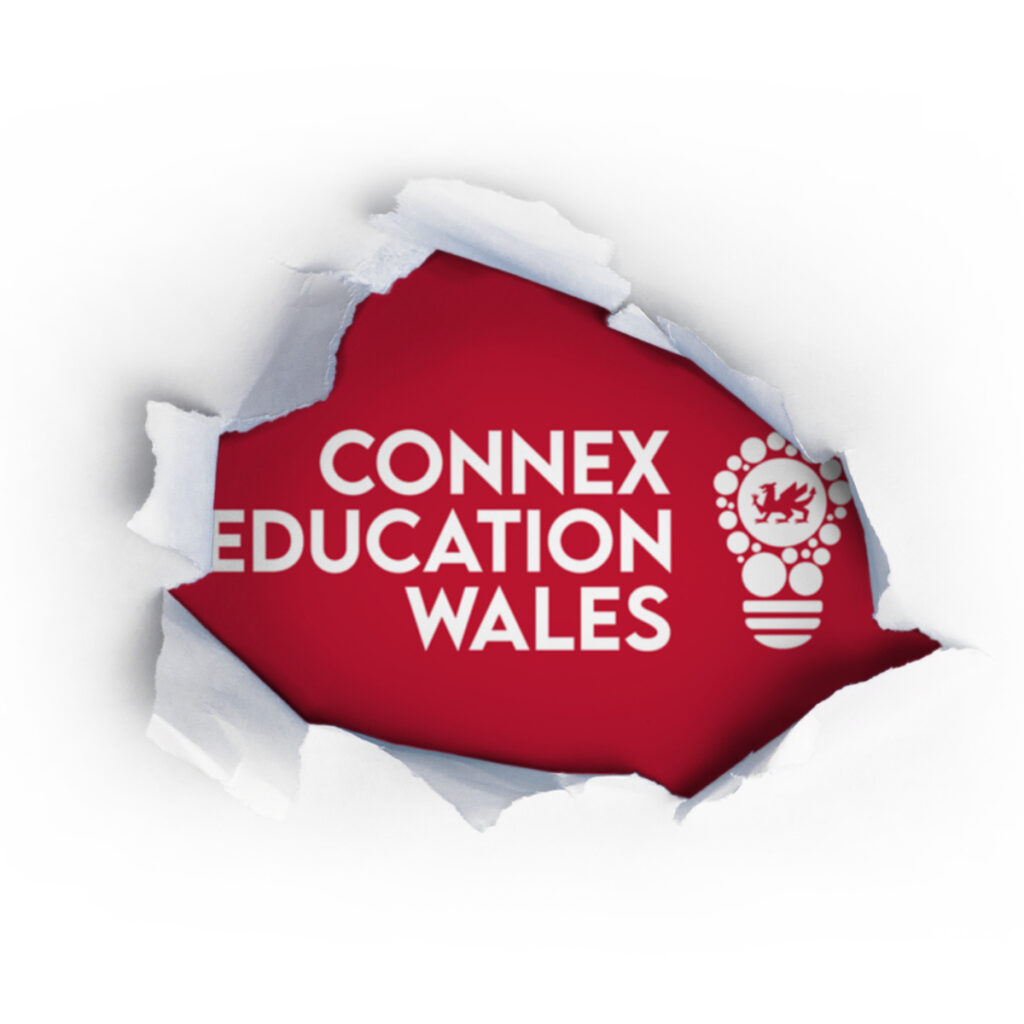 "Since joining The Classroom Partnership we have seen the fantastic benefits of being part of a larger collective of companies, and we are excited to work even closer with the Connex Education brand, allowing us to grow our candidate pool whilst still providing the same excellent service people have come to know us by."

Kevin Moyes , Founder and Managing Director of Connex Education Wales
What does this mean for you?
Very little will change for our existing/ new clients, aside from new branding for our website, our social channels will move to Connex Education, and our emails will change to @connex- education.com. Everything else will remain the same including the fantastic team led by Kevin Moyes, our approved Wales Framework Agency status, and operating under the same company and VAT number.
From the 14th November, Education Staffing Partnerships online home will be connex-education.com, which is where you will find more information about the Connex group, all available job vacancies in Wales, and where you can contact a member of the Connex Education Wales team.
If you would like any more information, please do not hesitate to contact us, email info@espartnership.wales or kevin.moyes@connex-education.com, or call 01792 989030.