National tutoring programme
We are a national tutoring programme
approved tuition
partner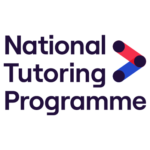 Covid related school closures and the inequity in home learning environments will only have exacerbated the attainment gap for disadvantaged pupils. As an approved NTP Tuition Provider we recognise the importance of providing national availability for specialist tutors to deliver subsidised catch up small group tuition.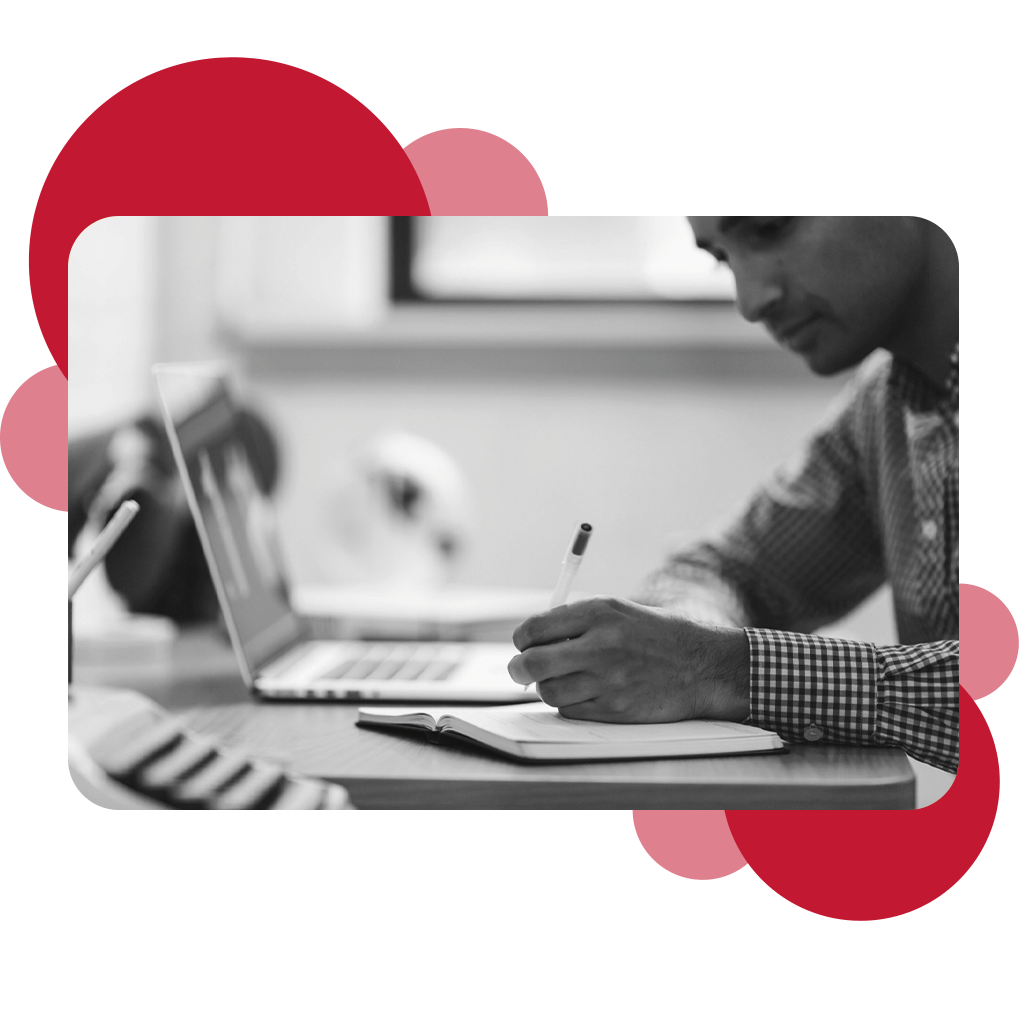 We provide continued professional development and accredited training
All our tutors are required to hold Qualified Teacher Status (QTS).
Whether a teacher is starting out on their tutoring journey or an experienced tutor we are here to help outstanding teachers find their tutoring niche.
We provide free, ongoing, CPD accredited training delivered by our sister company, Connex Education Academy for all our new and existing tutors to aid with their onboarding to a new tutor position.
All tutors are required to complete our mandatory training requirements in Child Protection.
Online or in-person roles
We know the important role technology has played in recent times, which is why we can deliver tutoring online as well as in-person. We provide the support and training if you choose to tutor online.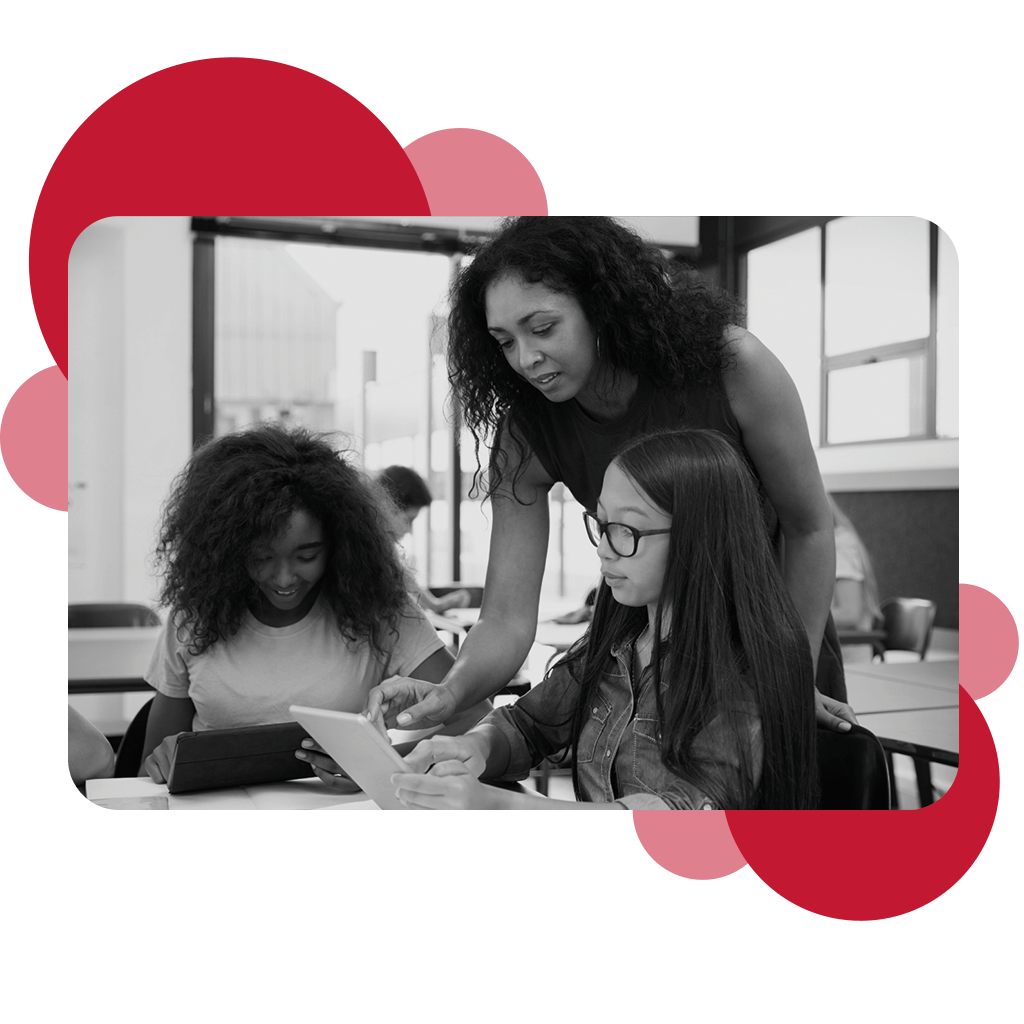 True flexibility and
excellent rates of pay
Take advantage of flexible working as a tutor. We're working with schools across the country, so you'll never be placed in a role too far away from where you live. You're in control of where you work and the days and times you work. We'll also place you in a role with a minimum number of hours. So, if you're tutoring in-person, travel will be worth your while.
As a tutor, you'll benefit from excellent rates of pay. Take a look through our tutoring opportunities below and find a role to suit you now.