We are an NTP Approved Tuition Partner
Connex Education Partnership has been the largest provider of the DfE National Tutoring Programme since it launched in November 2020. In this time, we've delivered high quality subsidised tutoring for over 70,000 disadvantaged pupils and employ over 2,000 qualified teachers as tutors. Our nationwide network means we can deliver tuition irrespective of a pupil's postcode.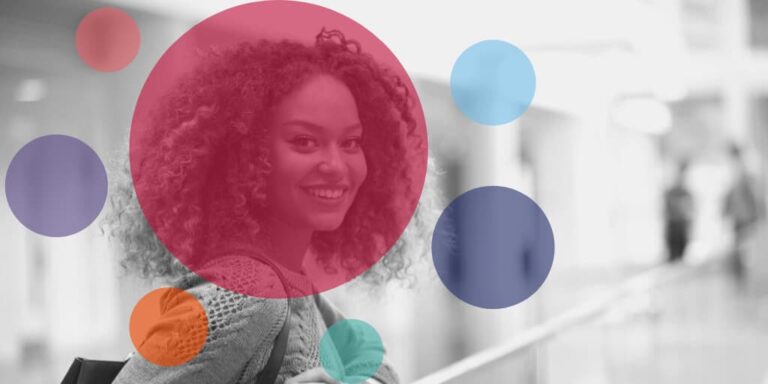 Delivered through schools in collaboration with your school curriculum and teaching. A pupil's intervention plan is agreed and mapped against an online record of learning outcomes.
Each session your pupil attends is logged in our portal with secured access for your schools and tutors.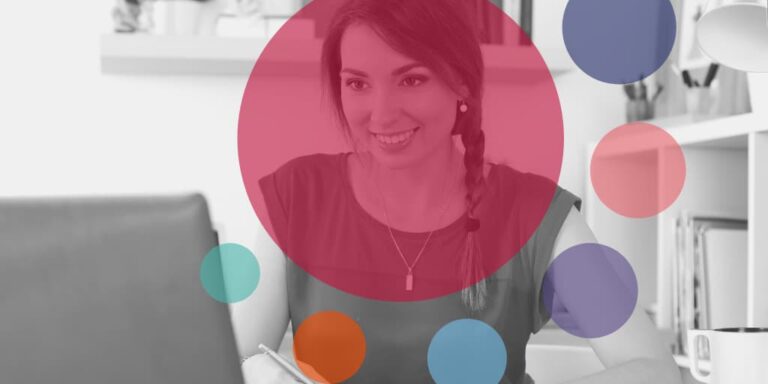 Our tutors are all qualified teachers with a passion for supporting pupils on a targeted basis. To support our tutors we have developed a specific suite of skills and professional development.
These are made up of a blend of self study courses and webinars delivered via our own on-demand mobile-friendly CPD platform (unlimited access).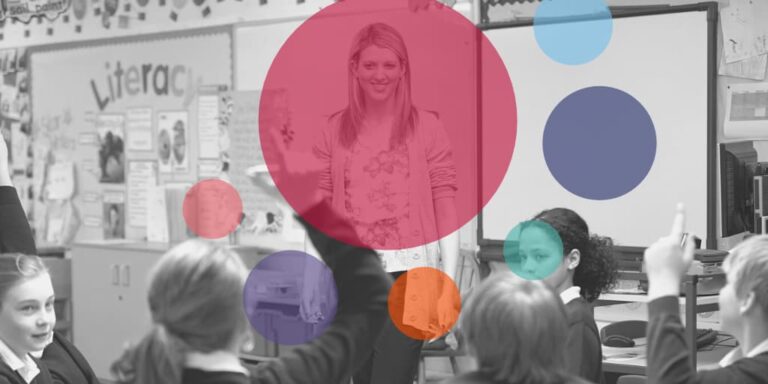 Our tutoring interventions and support are made up of short regular tuition sessions over a fixed period starting from 15 hour blocks onwards and wherever possible delivered alongside as supplementary to normal school lessons.
Our sessions are quality assured through rigorous cyclical monitoring and reporting.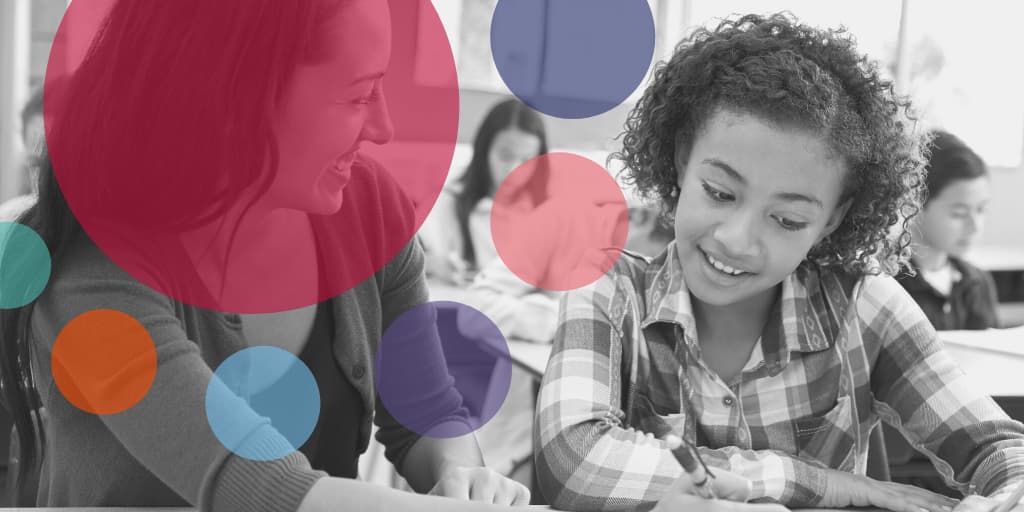 Tutor Preparedness Course​
Our Tutor Preparedness Course is only the first step in helping teachers understand the theoretical and practical basics of tutoring. Delivered by our sister company Thirsty Scholars Partnership, tutors are provided with ongoing, accredited CPD to ensure they have all the tools needed to provide high-quality tuition to pupils enrolled on the National Tutoring Programme.
Additional Baseline, End-Point and Attitude to Learning packages
Our suite of optional assessments are delivered online and can be delivered in addition to existing pupil data.
All assessments are age appropriate and standardised. When used, they provide additional insights into academic, attitudinal and wider social & emotional wellbeing factors.
They also provide suggested learning plans to help maximise the outcomes of the tuition.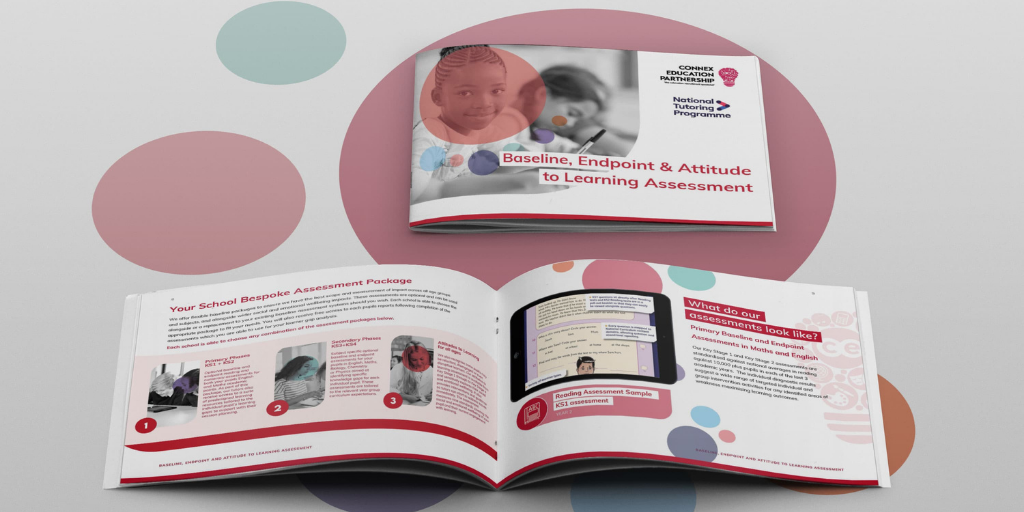 There are currently no vacancies.