Temporary
£650 - 750 per week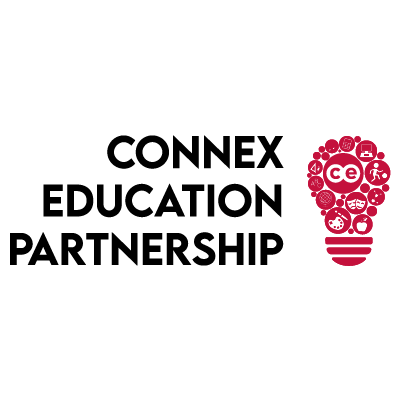 Position: PEP Advisor
Location: Middlesbrough
Salary: £650 – £750 per week
Start Date: Immediate, for the 2022/23 academic year
Are you passionate about supporting vulnerable learners and making a tangible difference in their educational journeys? Connex Education Partnership is seeking a dedicated PEP Advisor to join a specialized school in Middlesbrough. This role is ideal for individuals with backgrounds in Education, Senior Care, Youth Work, or Social Work.
Key Responsibilities:
Manage a caseload of Looked After Children (LAC) from across Middlesbrough, providing crucial liaison support.
Act as a communication bridge between external agencies, ensuring effective ECHP and Personal Evaluation Plans.
Develop relationships with key stakeholders, including Schools, Academies, and Social Workers, to identify barriers and propose solutions.
Advocate for adherence to PEPs, challenging where necessary to ensure students make expected progress.
Analyze data to pinpoint concerns, collaborating with Carers, Social Workers, Schools, and Parents to address these areas effectively.
Desired Qualifications and Skills:
Must hold Qualified Teacher Status
Proficiency in using computer platforms such as Excel and internal systems.
Strong knowledge of either KS3 or KS4 curriculum.
Ability to convey key concepts fluently and accurately.
Adherence to the school's scheme of work, providing constructive feedback and effective time management during sessions.
What Connex Offers:
Comprehensive, FREE training in tutoring, SEN, safeguarding, and more.
Competitive pay rates (£500 – £650) per week.
Ongoing guidance from a seasoned local consultant.
Weekly PAYE scheme, inclusive of employer pension contributions (subject to minimum requirements).
Inclusion in Teacher Socials to foster networking and camaraderie.
Contact Information:
If you are passionate about improving the lives of vulnerable learners and dedicated to their educational success, Connex Education Partnership is eager to hear from you! For further details or to discuss this role, contact Michelle at 01642 573553.
This is an excellent opportunity for individuals committed to providing exceptional service and enhancing the life chances of children. Join us in making a meaningful impact!