Temporary
£75 - 85 per day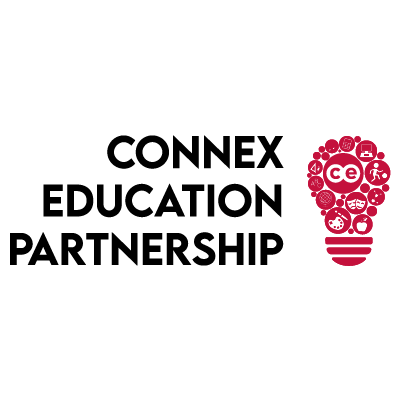 I am recruiting for a Teaching Assistant to work on a full time basis in Chester.
This school works with children of all ages, with varying additional needs. Providing a safe and stimulating environment, ensuring all students are comfortable, whilst giving encouragement to students for them to become as independent as possible. The staff at this school offer a holistic approach to learning, while offering a personalised curriculum, making sure all students get the most from their school experience.
If successful in your application, you will be working in the primary phase of the school providing support to a class of 7 students with Severe Learning Difficulties. Your duties will involve working with students both inside and outside of the classroom, providing emotional and academic and reporting back to the class teacher. You will be liasing with healthcare professionals, such as speech and language therapists on a weekly basis, recording progress, contributing to Education Healthcare Plans and updating parents. Due to the nature of the class you will be working in, you will be expected to provide personal care to some students. In order to apply for this role, is is essential you have previous experience of working with Severe Learning Difficulties in either a educational or residential setting.
In return, Connex can offer you:
• A dedicated consultant to look after your needs
• Competitive rates of pay, paid weekly PAYE
• Free CPD and opportunitie to upskill to Level 5
For more information, please email a CV to danielle.mcharg@connex-education.com or apply now!