Temporary
£350 - 450 per week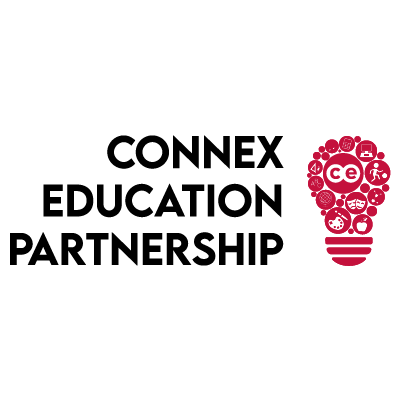 Role: SEN Teaching Assistant
Location: Birkenhead, Wirral
Salary: Up to £450 weekly
Hours: Monday – Friday, 8:30am – 3:30pm
Are you looking for a rewarding role where you can support, guide and nurture children with SEN?
I am working exclusively with a primary school on the Wirral, who are seeking a Teaching Assistant to support in the Key Stage 2 ASD base. You will support a small class size of children with SEN, primarily ASD (Autism Spectrum Disorder). The children are aged between 7 and 11. You will be working alongside a class teacher and another teaching assistant.
To succeed in this role, you will be confident and experienced working with children with SEN. You will be able to manage behaviour that challenges and build positive relationships.
This role will commence after the Christmas holidays (w/c Monday 8th January) and will continue throughout the academic year. You will benefit from a supportive staff team of Senior Leadership Team, teachers and teaching assistants alike.
Connex Education offer our Teaching Assistants a fully funded Level 3/4 Teaching Assistant qualification – a fantastic opportunity to earn an income while you upskill your qualifications!
Requirements
Level 2/3 qualification (CACHE, Childcare, NNEB, etc.) or relevant experience.
Preferred experience in a primary school setting.
Experience working with children with SEN, especially ASD.
Adaptability and collaborative mindset.
Hold a DBS on update service or obtain one through Connex.
Benefits
Competitive weekly salary between £350 – £450 (dependent on experience)
Fully funded and accredited CPD and training opportunities with Connex Academy
Opportunity for temporary placements to turn permanent
Dedicated support 24/7 from your personal consultant
Holiday pay
Full compliance with AWR
£200 Referral Scheme
About Us
Connex Education Partnership is one of the most established education recruitment and training providers in the UK, with a strong reputation since 1999.
We specialise in recruiting for a wide range of education roles, including teachers, teaching assistants, cover supervisors, ECTs, SEND specialists, early years specialists, and tutors.
Are You Interested?
If you are interested in this role, or having a confidential discussion on finding the perfect role for you, please APPLY NOW!