We strive to provide schools with the best quality tutors to support the progress of pupils.
In order to bolster our already robust recruitment and vetting processes, our Quality Assurance and Impact Team are pleased to work in collaboration with schools to implement Tutor Reviews of all tutors across Connex Education Partnership.
The progress and wellbeing of pupils and our tutors is at the heart of our quality assurance process. Our 4 strand commitment:
To ensure that all pupils are receiving the best tutoring possible, allowing them to make academic progress and grow as young learners.
To ensure that our tutors feel valued and supported in their own professional growth.
To inform a comprehensive development package for tutors, allowing them to continue with their own professional development.
Safeguarding and compliance4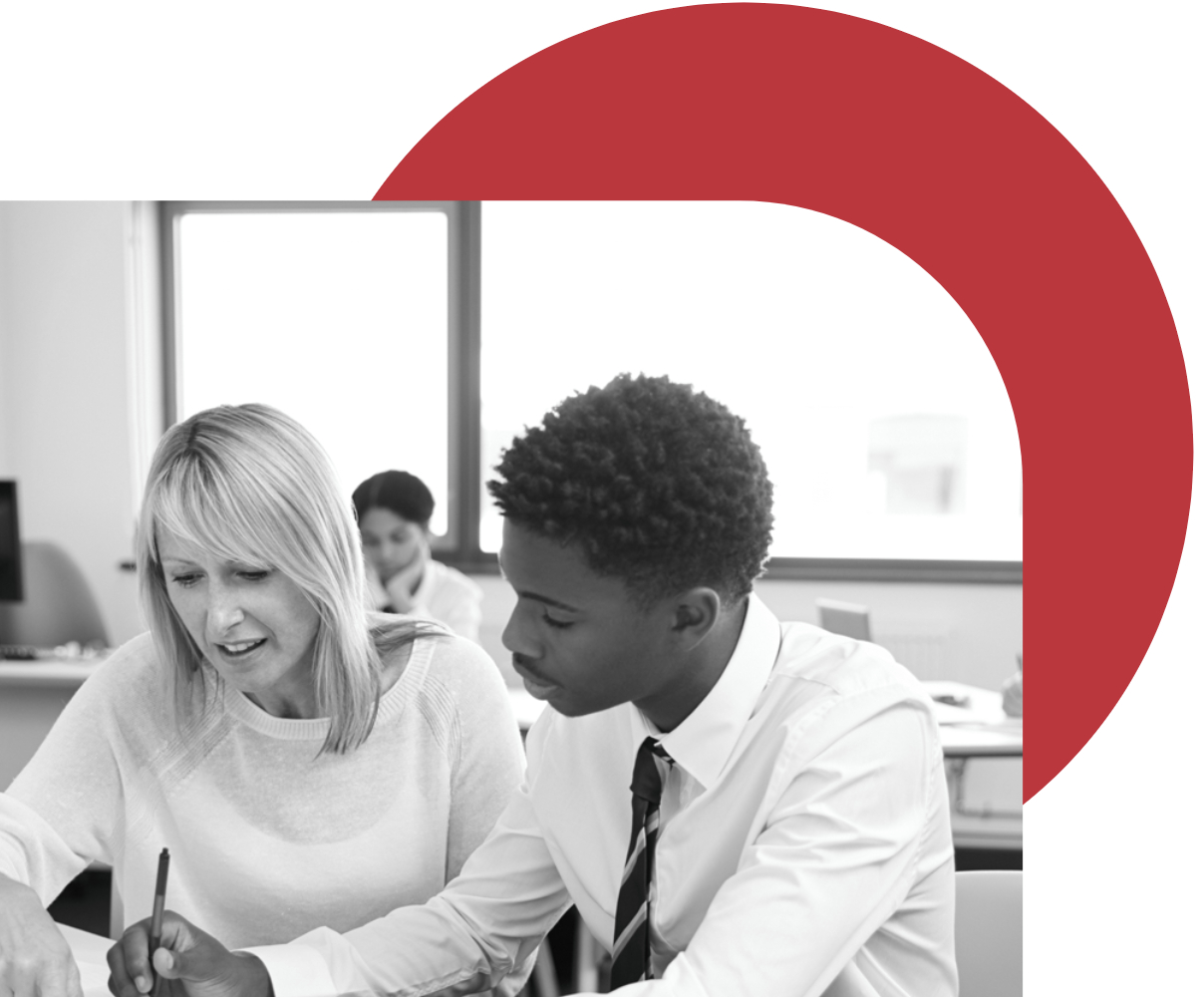 Quality Assurance Process
All Connex Education Partnership tutors will engage in regular observational and conversational Tutor Reviews.
The Tutor Review process is designed to capture examples of best practice and areas for development from tutoring sessions. These will be used to inform follow-up CPD opportunities for each individual tutor.
A Tutor Review involves a reviewer joining a tutoring session for an appropriate length of time* to watch and assess the quality of the provision, or a tutor engaging in a professional conversation with the Quality Assurance and Impact Team to monitor ongoing development. Each tutor will be assessed against the same criteria which are encapsulated in four overarching principles:
Each of the four principles are divided into a total of 22 standards that the reviewer will look for in a Tutor Review or drawn upon during the professional conversation